Many aquaculture operators in Andhra Pradesh are planning to market their stocks through e-Santa, an electronic marketplace to export marine products, according to one of the country's most influential export authorities.
e-Santa is a platform that's designed to connect aqua farmers and buyers across the country, to avoid middlemen. It can be used by producers and exporters who are registered with India's Marine Products Export Development Authority (MPEDA).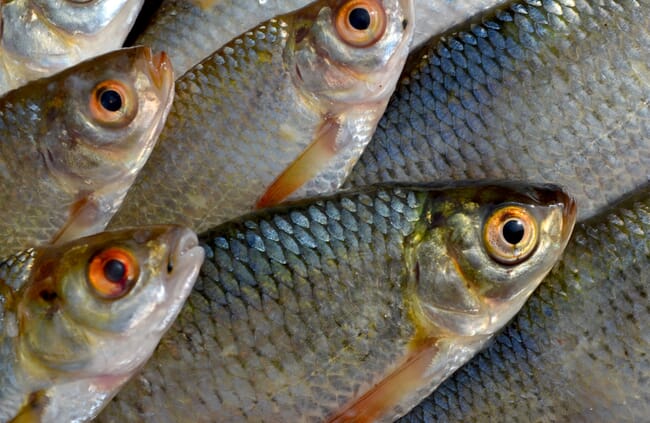 "Online marketing, e-Santa (shandy), will be very helpful for the farmers. The system will provide direct connectivity to farmers and exporters and the producer will get a good price, depending upon the quality of the produce," MPEDA chairman, KS Srinivas, is quoted as saying in The Hindu.

According to Srinivas, many fish, shrimp and crab farmers have been suffering losses due to lack of knowledge on marketing facilities and are getting deceived by middlemen.
As a result officials from MPEDA and the National Centre for Sustainable Aquaculture (NaCSA) are helping farmers make use of e-Santa.
In order to use the platform farmers must enter the details of their expected harvests – for example the species, volume and date of harvest, and buyers can then contact the farmers and negotiate with them directly, list the price details and make a 25 percent online downpayment after the deal is struck.
The producers will then be paid the outstanding balance within three working days after the stocks are handed over to the exporter.