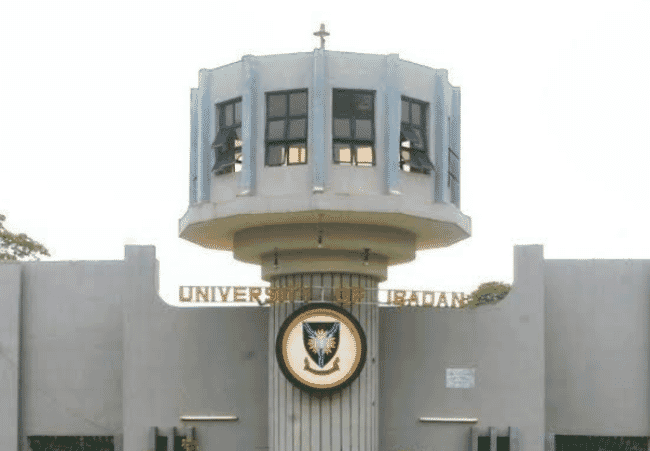 The workshop was titled: "Improving Biosecurity: A Science-based Approach to Manage Fish Disease Risks and Increase the Socio economic Contribution of the Nigerian Catfish and Tilapia Industries" and aimed to help improve fish health in the country's aquaculture sector.

Professor Olanike Adeyemo, principal investigator of a USAID-funded project under the Feed the Future Innovation Lab for Fish, is reported by Vanguard as saying: "This is in a bid to develop homegrown best management practices (BMP) for Nigerian aquaculture industry. We shall also be commencing the process of developing a befitting national aquatic animal health and biosecurity strategy for implementation by competent authorities in this domain."
She added that a major highlight of the workshop was the launch of the project's legacy web platform named e-AquaHealth, which aims to provide diagnostics support by linking farmers to verified aquatic veterinarians.
"On the platform are other extension resources for farmers, continuing education training opportunities for veterinarians," Adeyemo said.

According to Vanguard, Dr Jerome Delamare-Deboutteville, co-principal investigator at WorldFish Malaysia, added: "We have developed a number of materials for extension workers and students. We are working on some advanced techniques for laboratory analysis for the samples collected."
"The goal is to create a network for veterinary experts from the two states and link them with scientists from UI and other experts outside Nigeria to build capacity at the laboratory level and to create a very strong cluster between farmers, leaders and veterinarians."
Meanwhile the head of the department of veterinary medicine, Prof Gabriel Ogundipe said the project came at the right time to solve issues in the aquaculture in Nigeria.
He stated that there had been limited research done in aquaculture hence the inability of the industry to grow and boost economic development adding that the purpose of the workshop was to bridge the gap.
The project, which was funded by USAID, was hosted by University of Ibadan, WorldFish, Malaysia and Mississippi State University.