The survey has been conducted by SalmoBreed annually since 2004, and the material now constitutes a comprehensive database. As well as clients in Norway and Iceland, this year Scottish clients will also be asked to participate in the survey.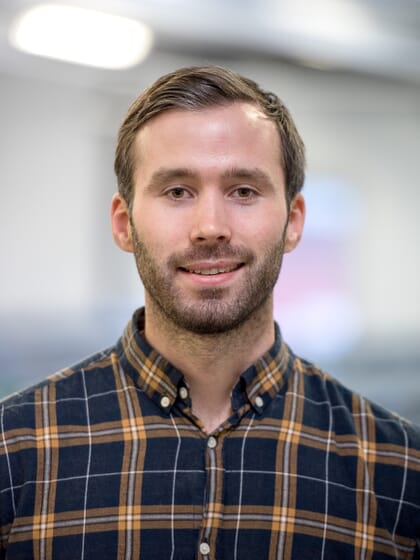 Ole Andreas Fatnes, Documentation Officer at SalmoBreed, is very pleased with the level of participation in last year's survey, and is hopeful even more farms will take part this year.
"There is no doubt that our customers see the benefits of participating," he says.
Meanwhile Edwin Liebig, Data Manager of StofnFiskur, is very enthusiastic about their customers in both Norway and Scotland participating in this year's survey.
"This will be a great addition to our control group data, with this data we can look for deviations and seek explanations so we can improve," he reflects.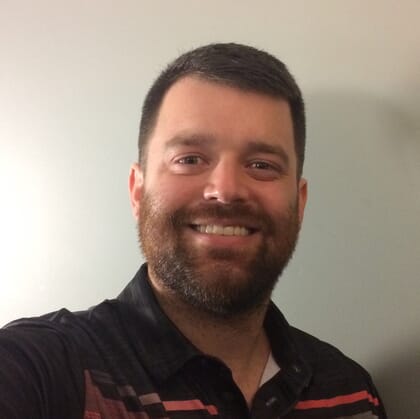 Fatnes and Liebig agree that the results are in demand, as they offer producers the ability to benchmark their own results against the production yields in other sites (producers are assigned a number, to ensure anonymity of results). Moreover, by analyzing the dataset, small year-on-year changes can be identified, which can help producers adopt operating routines that can optimize systems and improve results.
International input
Last year, eggs from StofnFiskur in Iceland were included in the survey for the first time. This year, Scottish breeders using eggs from both StofnFiskur and SalmoBreed can also register their production data.
"We have received enquiries from Scotland and appreciate getting information about eggs in several markets. It gives us a broader base of data," says Fatnes
In addition, eggs from StofnFiskur control groups will be included. StofnFiskur keeps a control group of each egg batch sold to customers.
"We have been doing this with all of our clients for many years, and this has allowed us to follow the results of every one of our shipments throughout the early developmental stages," says Liebig, "which allows recipients of these eggs to directly compare their production with the control batch."
Best practice
The questionnaire covers the period from when the eggs are incubated at the hatchery until 4 weeks after feeding starts. By dividing this period into several phases, the survey has helped to demonstrate that there are greater risks in some periods than others.
Fatnes points to the impressively high yields reported in previous surveys, which he links to best practice – with most farms reporting key factors such as light levels, temperature and stocking density that are well within the recommendations provided by SalmoBreed and StofnFiskur.
"Now that we're including Scottish farms in the survey, we are particularly interested in finding out if there are any differences in operating procedures and whether these are reflected in production results," says Liebig.
The knowledge gathered is shared anonymously with the customers who take the time to participate in the survey.
"Open discussions, data- and knowledge-exchange are essential for the continued success of the partnerships we have with our customers," Fatnes and Liebig conclude.