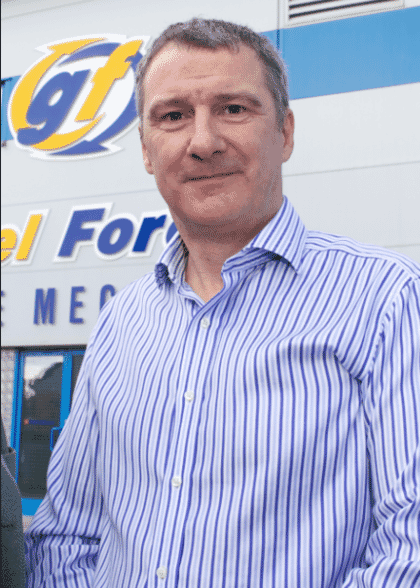 Offering an insight into the progress of Industry Leadership Group (ILG) for Aquaculture of which he is Co-Chair, his address to delegates this Wednesday will encourage stakeholders across the industry, inside and outside of the ILG, to recognise the importance of collaboration as a key driver for delivering the growth opportunity as set out in the ILG's 2030 strategy. He is also expected to reference his high hopes that the 2030 strategy will set an example to other sectors in the UK of a "new and enabling way" of private public sector working.
Stewart's speech kicks off two full days of presentations, workshops, and networking opportunities in Stirling this Wednesday 14th June.
The keynote address is another milestone in Gael Force Group's extensive involvement and proactive approach to supporting growth potential for the Aquaculture industry in Scotland. The company are also set to feature prominently at the conference's sister exhibition next year, Aquaculture UK 2018 in Aviemore.