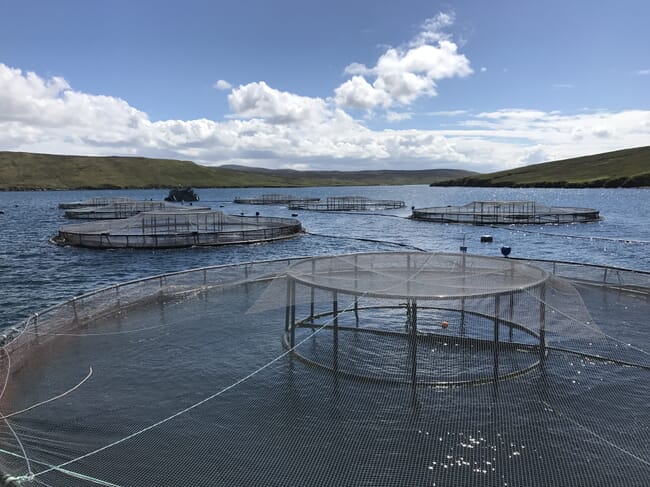 The company's Q3 report revealed that: "Medium to long-term, our focus will be in the areas with the best potential for sustainable growth during the post Covid-19 recovery period, which is our Norwegian and Canadian regions. As such, we have initiated an evaluation of strategic alternatives for our Shetland region. We aim for a sale when the timing is right."
The announcement follows a disastrous quarter for the multinational's Scottish operations – with the premature harvest of fish required at several sites off Skye, following an outbreak of jellyfish, leading to losses amounting to NOK 150 million for the quarter. The company had already announced that it was due to cease operations off Skye in 2021 after the remaining fish there were harvested.
On a brighter note, the company reported good production on mainland Shetland during Q3 "indicating lower cost long term", and maintain their estimate of harvesting 15,000 tonnes in its combined Scottish operations during 2020.
Overall, the firm aims to harvest 100,000 tonnes of salmon (excluding Shetland) in 2022, with an average farming cost for the Norwegian operations below NOK 40/kg and $7/kg in BC.
"For 2025, we target 130,000 tonnes of harvest and continued reduced cost per kg. A potential sale of Shetland will significantly lower our overall production costs per unit," they conclude.