The 9,500 square metre hatchery, which was approved this week, will have the capacity to produce 800,000 of the cleanerfish a year and is likely to generate 10 full time jobs in the area.
Ben Hadfield, Managing Director, Marine Harvest welcomed the decision, saying: "We are delighted that the council has supported this project which will allow for an increase in the production of wrasse to tackle the challenge of sea lice. This project will create a number of jobs and help support a fragile rural economy."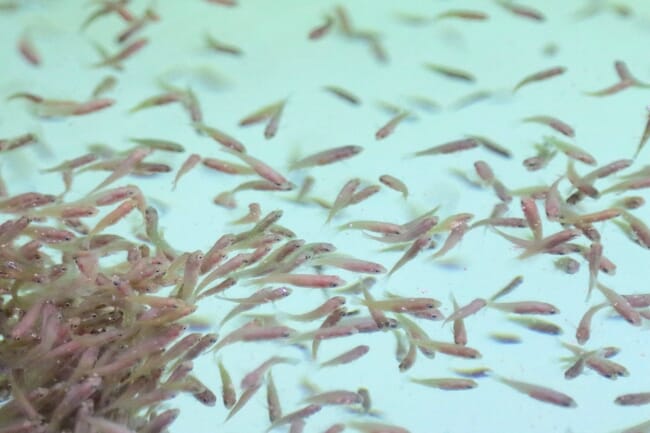 'Mach II', as it is know by Marine Harvest employees, will be located just to the south east of an existing hatchery, which is jointly operated by Marine Harvest and Scottish Sea Farms and produces 200,000 wrasse a year.
The firm is also in the process of redeveloping the former premises of Anglesey Aquaculture in Wales, which is likely to have a capacity to produce an additional million of the cleanerfish.
Meanwhile most of the lumpfish used as cleanerfish by the company are produced by Ottter Ferry Seafish, in Argyll, and the Native Marine Centre, in Weymouth.