The firm is currently developing six facilities producing black soldier fly larvae from waste food, with aquaculture feeds being one of the key focuses of the end protein product.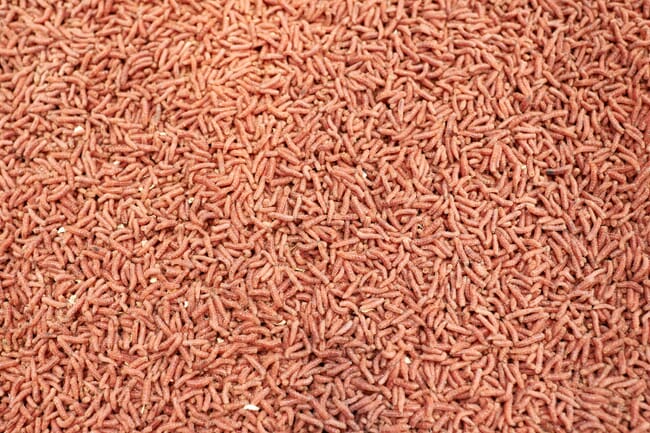 As the company explained in their latest newsletter: "This investment is a big boost for the industry, as we continue to work towards developing more sustainable protein for animal diets. It further reinforces our leadership position as the only municipal level waste-to-protein producer. We continue to view the world differently, recognising the true value of organic waste as a resource.
"We are currently developing six generation one (G1) factory models around the world, an extremely exciting and demanding period in our businesses history. We have three sites in the Middle East, two in Asia and one in Johannesburg, South Africa, each set to take in 250 tonnes of feedstock per day.
"All sites have secured preliminary feedstock supply of at least 90,000 tonnes of organic matter required per year. We are now in the process of physical site evaluation and development at each location. Our business development team has developed localised business models, catering for differing market needs, input costs and product demand. At the same time as concluding our site-specific planning permissions, we are developing locally supported project finance. This local debt finance will compliment our equity investment as we move towards financial close on these next factory locations."
The company also expect "a number of our locally financed country-level projects to reach financial close over the coming year which will put us on track to deliver our exciting factory roll-out plan."