Proceeds will be used by the Hong Kong-based company for working capital and investment in joint ventures and water treatment facilities outside of Asia-Pacific.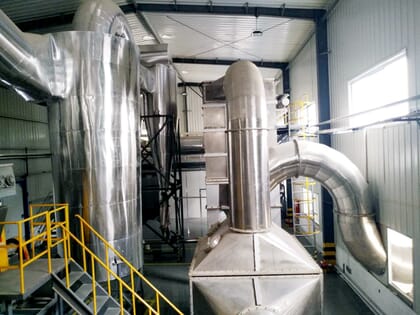 In order to achieve this goal iCell has announced that it will retain Lighthouse Finance, the Norwegian-based seafood and aquaculture advisory company, for the purpose of exploring capital solutions and pursuing business development opportunities.

"We're excited to be partnering with Lighthouse to highlight the company's potential within the international aquaculture community," Mark Rottman, CEO of iCell, said in a press release. "Their in-depth knowledge of the aquaculture value chain and extensive relationships with strategic and financial investors made Lighthouse our first choice."
iCell's ingredients are made from bacteria that are grown in nutrient-rich wastewater streams. As well as producing a protein-rich feed ingredient the process also purifies the water, allowing it to be released or re-used.
The company currently operates two plants in China, one of which sources wastewater from a brewery, the other from a sugar refinery.