Fish oil challenge: deadline approaches
Less than two weeks are left to join a global race to innovate cost-competitive alternatives to fish oil – one of the key ingredients in feeds for aquaculture species.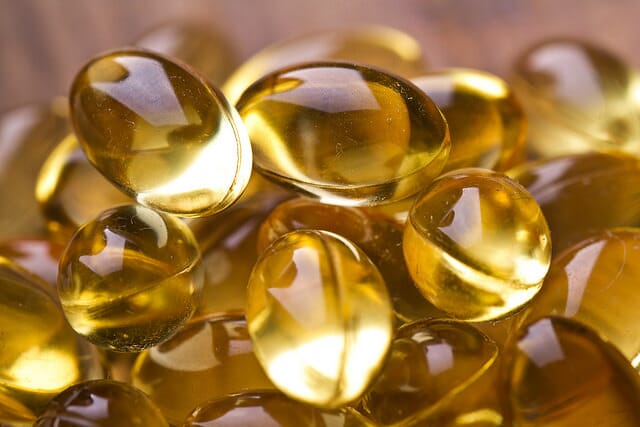 The goal of the challenge is to accelerate the availability of cost-competitive, viable alternatives to fish oil that provide the essential nutritional components for fish and at the same time help reduce demand for wild-caught fish for fish feed and enhance food security. A cash prize will be awarded to the company or team that sells the greatest amount of the key long chain omega-3s - DHA + EPA + ARA – as calculated from their sales of fish-free lipids to fish farmers or feed producers during the 16-month contest.
All contestants receive public relations support and media opportunities throughout the duration of the challenge and are invited to participate in an invitation-only meeting focused on alternative ingredients for aquaculture. This will be held in San Francisco in February 2019, where they will have the opportunity to present their products to investors, feed companies, and media.
Interested parties should register by 30 April at www.f3challenge.org.