Falklands to assess feasibility of salmon farming
Whether salmon aquaculture in the Falkland Islands is feasible from an environmental, social and economic perspective is currently under investigation by the government of the remote archipelago.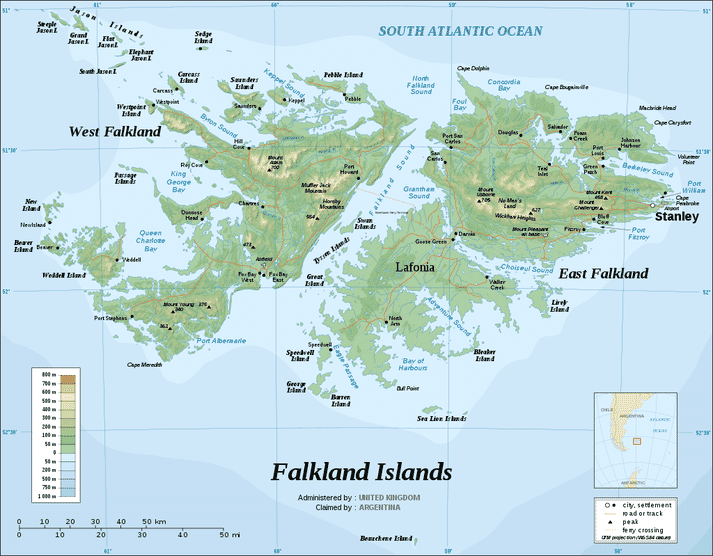 In his annual address to the Legislative Assembly of the British protectorate, delivered this week, the governor of the islands, Nigel Philips, said: that the "Government will investigate whether aquaculture of salmon in inshore waters is feasible from an environmental, social, and economic perspective.
"It is understood that the current proposal presented to the Government is at a very early stage and that we need, over the next few years, to improve our understanding of the industry before potentially deciding on a commitment to proceed further."
Small scale salmon farming occurred in the islands in the 1980s, but more recently plans to investigate the feasibility of establishing a contemporary salmon aquaculture sector were first put forward in 2018 as a means of furthering the economic objectives in The Islands Plan, 2018-2022.
This was launched to create long-term strategies to ensure the economic sustainability of the islands and to try to provide opportunities to live and work outside of the main town, Stanley.