Pacific Hybreed was founded to commercialise the seminal research of its founders, Dennis Hedgecock and Joth Davis, which demonstrated hybrid vigour in Pacific oysters, and resulted in the production of hybrids with significant improvements in yield, survival and uniformity.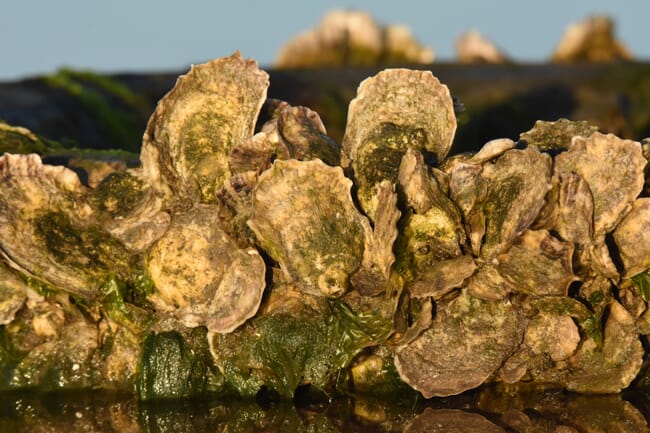 While Pacific Hybreed's business is currently centered on the US West Coast, the core science predicts similar benefits for hybrid eastern oysters, and the company now plans to explore the possibilities of doing so.

In order to speed up the process the company has called on the help of three distinguished scientists. Dr Ximing Guo of the Haskin Shellfish Research Laboratory at Rutgers University is widely respected for his genetic and genomic research, including on selective breeding for disease resistance and superior growth in Eastern oysters. Dr Chris Davis serves as executive director of the Maine Aquaculture Innovation Center and an adjunct associate professor of marine sciences at the University of Maine. His research interests include selective breeding of bivalves. Dr Paul Rawson is a marine biologist at the University of Maine, with expertise in shellfish breeding and genetics. He is a founding member of the Eastern Oyster Breeding Consortium and currently working with Dr Guo and several other east coast scientists on a project funded by NOAA, applying genomic selection for the increased production of eastern oysters.
"We have enormous respect for Ximing, Paul and Chris. We could not be more excited about the opportunity to integrate their expertise with Pacific Hybreed's work, including in genomics. Hybrid eastern oyster stocks that provide yield and resilience, as our oceans change, while retaining the disease resistance attributable to Ximing's work, would obviously be of tremendous benefit to growers on the East Coast," said Dr Hedgecock.
"I am excited about the opportunity to apply Pacific Hybreed's technology to bolster, sustain and grow the oyster aquaculture industry in Maine and other northeastern states," added Dr Rawson.
The scientists will be developing the specifics of the research and development programme, including participation by additional colleagues, a physical location, and other specifics in the near future.