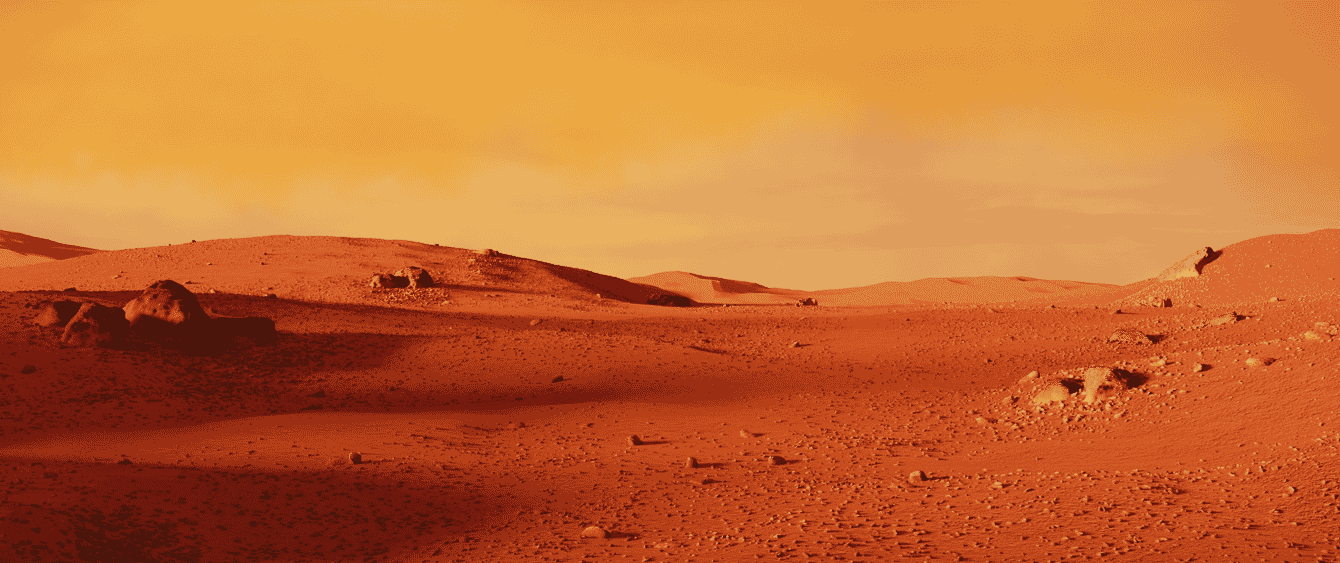 The successful applicant will investigate the use of aquaponic waters and effluents to provide nutrients in earth-based regoliths to grow food in areas where little or no food can be grown at present, and on simulated regoliths from the Moon and Mars – where the only way that communities will be able to live in permanent settlements is if fresh, nutritious food can be produced in situ.

The research will also investigate formulating diets for tilapia that are sourced from the hydroponic part of the aquaponic system and from an agricultural system which has been fertilised using fish and composted vegetal waste.
The chosen person will be expected to work 40 hours per week and some of this may need to be at weekends, as fish welfare and the experiments will need to be monitored.
"This is an amazing opportunity to help drive forward your and our ambitions towards sustainable food production in some of the most inhospitable places on Earth, and also to reach for the stars by demonstrating how aquaponics could provide fish and a range of fresh produce for settlers on the Moon and Mars. The Aquaponics Group and Laboratories at the University of Greenwich are at the forefront of aquaponic research in Europe," said the university in the job description.
The EU Aquaponics Hub has created over 50 videos, numerous peer reviewed papers and an open access book (Aquaponic Food Productions Systems – Springer Nature) that have advanced knowledge about aquaponics around the world.
Details
The project will involve ether three years of full-time participation or six years of part-time participation.
A study bursary is available (subject to satisfactory performance): Year 1: £16,062 (FT) or pro-rata (PT) Year 2: In line with UKRI rate Year 3: In line with UKRI rate In addition, the successful candidate will receive a contribution to tuition fees equivalent to the university's home rate, currently £4,596 (FT) or pro-rata (PT), for the duration of their scholarship.
International applicants will need to pay the remainder tuition fee for the duration of their scholarship.
The closing date for applications is 16 September 2022, information on the application process is available here. For further details contact Sarah Milliken (S.Milliken@gre.ac.uk)