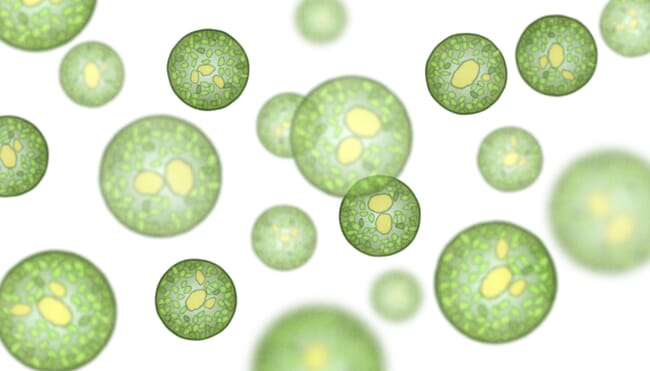 Scientific understanding of the benefits of essential fatty acids in fish nutrition is developing fast, but the implications for commercial salmon farming prove hard to define.
A new partnership between Veramaris and Manolin has enabled the use of big data in commercial aquaculture conditions for the first time, with the aim of gaining insights into Omega-3 (EPA & DHA) levels in commercial aquafeed and the effects upon fish performance, quality, health and welfare.
Veramaris recruited Manolin's experts to conduct research and analyze anonymously provided feed and farm data. Through its innovative 'Harpoon' aquaculture research data intelligence platform, Manolin conducted a focused study analyzing data from most Norwegian production zones to provide insights into the impact of dietary EPA & DHA levels on farmed salmon performance.
Commenting on the use of data intelligence within commercial aquaculture, Manolin's chief executive officer, Tony Chen, said "Our platform has collected data from more than 900 generations of farm salmon, producing insights for the aquaculture industry and demonstrating the immense potential of leveraging data intelligence in aquaculture research. In addition, our anonymous and unbiased data is well-placed for industry collaborations such as this one with Veramaris".
The implications of the study showcase the potential of analyzing data in commercial settings to gain insights into fish performance. The results reveal that above average EPA & DHA levels in salmon feed led to significant improvements in metrics including harvest quality — with an average of 76% more superior harvests recorded — as well as higher feed performance.
"The results, which used data from some 232 million fish, have deepened our understanding of the impact of EPA & DHA levels on the performance of farmed salmon," said Yann Le Gal, Global Business Development Manager at Veramaris.
Today, Veramaris and Manolin will showcase early results from the project in respective presentations at the AquaNor conference in Trondheim, Norway.