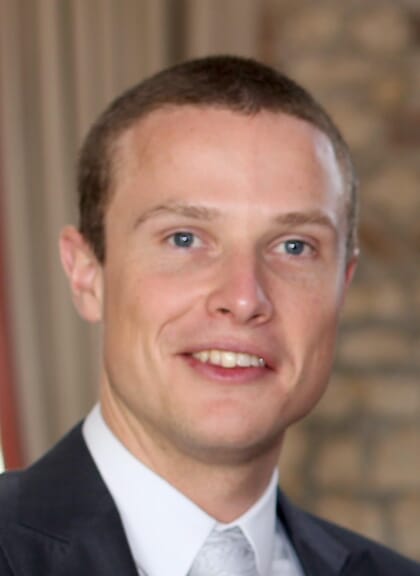 So believe the founders of Touchlight Aquaculture, which was established this week in a joint venture between Touchlight Genetics, which specialises in developing DNA vaccines for humans, and Stonehaven Incubate – a company that looks to adapt cutting-edge medical technologies to the animal health sector.
The Fish Site caught up with Tommy Duncan, CBO at Touchlight, and Gwynneth Thomas, venture partner at Stonehaven Incubate, to find out more about DNA vaccines and their possible applications in aquaculture.

"Traditional vaccines involve the use of the whole virus which has been inactivated in some way, we're only putting in certain aspects of the virus – a genetic sequence – to mimic a natural infection and generate the same response from the animal's immune system," explains Duncan.
"Live vaccines have been very successful, but a key benefit of DNA vaccines is their manufacturability, flexibility and safety of use as they only mimic the virus. Producing live vaccines requires a lot of infrastructure and biosecurity – we're able to scale that back," Thomas adds.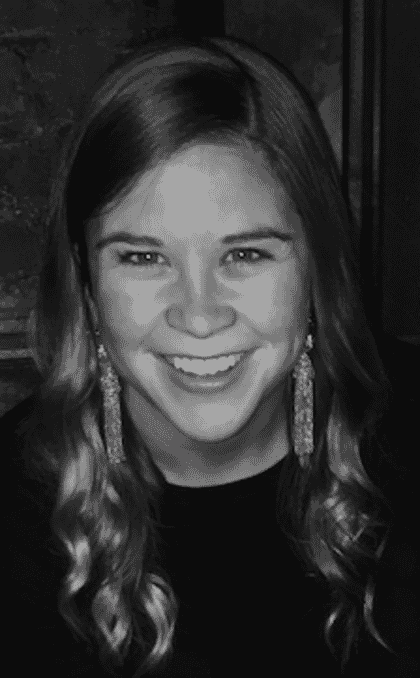 The new venture currently has less than 10 people involved, a reflection in part of the relatively streamlined development process involved in producing DNA vaccines. However, despite its relatively small size, the new company is willing to investigate developing vaccines for a wide range of disease issues, across a wide range of species.
"Touchlight Aquaculture supports the use of vaccines across species and across diseases – we want to look at everything, including fish. In short, we're keeping an open mind," explains Thomas.
It's still early days and the joint venture has not yet decided on where to focus its attention.
"There are already some innovative and successful products out there, but we look to open the field – there are still lots of diseases without viable vaccine options, so we see it as a moment of opportunity. We hope to have an idea of our main targets within the next year, but it generally takes around five years to get a vaccine to market," Thomas reflects.
The new venture will be using Touchlight's existing, patented technology – which is currently being used to investigate vaccines for both cancer as well as (in prophylactic form) Covid-19.
"Production of DNA vaccines for aquatic species is similar to the production for humans, we'll be using the same technology to make high quality synthetic DNA at scale," Duncan explains.
And the participants in the joint venture have high hopes that their respective areas of experience and expertise will help them to succeed in the field.
"We were founded by individuals, such as Matthias Hofer and George Gunn, with considerable experience in animal health and aquaculture, and we'll be taking Touchlight's unique and innovative technology and transferring it from human to animal health," says Thomas.
"We don't have the in-house aquaculture experience, which is what Stonehaven Incubate brings. And our technology fit well into the Stonehaven mould – we have a mature human health platform and can use our disruptive technology to dramatically increase the purity and scalability of DNA vaccines," concludes Duncan.