Colombia welcomes fresh tilapia strain
The Colombian authorities have granted Spring Genetics a licence to import a new high performance tilapia strain in a bid to reinvigorate the country's aquaculture sector.
Spring Genetics, which is part of Benchmark Holdings, previously signed a multilateral collaboration agreement on the project with the United States Department of Agriculture - Animal and Plant Health Inspection Service (USDA-APHIS), the Federacion Colombiana de Acuicultura (FEDEACUA) and Acuacultivos El Guajaro. The consortium has now been granted the first licence to export a new tilapia strain into Colombia for decades.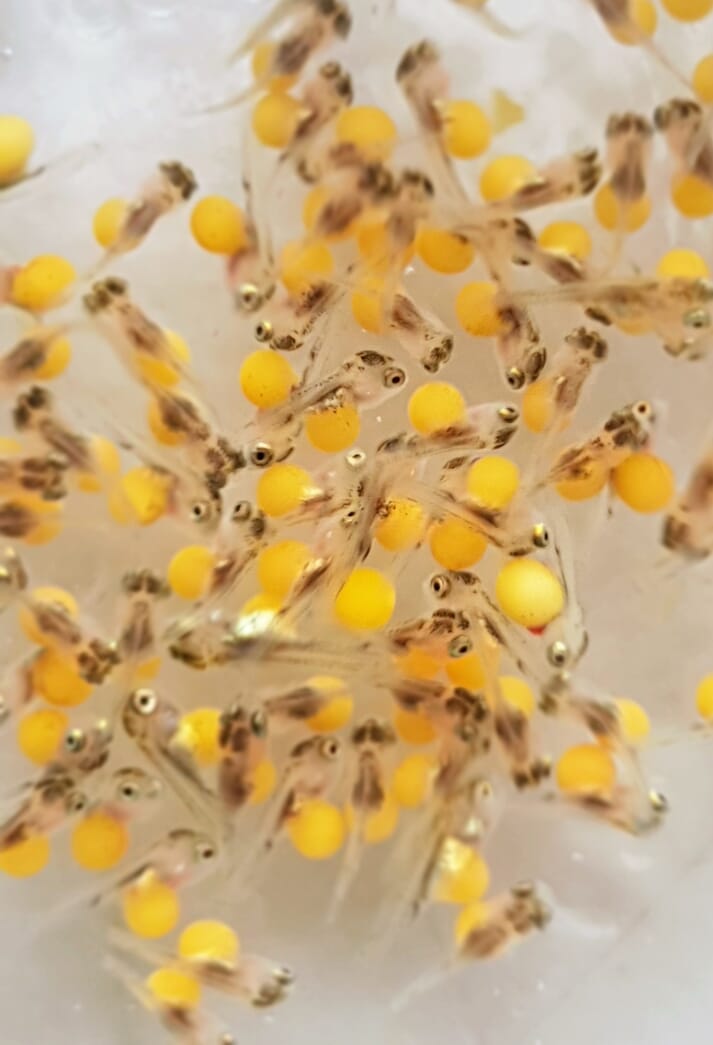 Spring Tilapia has gone through eight generations of selection at its breeding nucleus in Miami – where researchers have selected for key traits such as rapid growth, survivability and yield. More recently the company has also used advanced genomic selection to help it develop tilapia with improved resistance to Streptococcus iniae and S. agalactiae.

"After three years of hard work and great collaboration between the USDA, ICA, Acuacultivos El Guajaro, Fedeacua and Spring Genetics we are very excited to finally be able to participate in Colombia's growing tilapia industry by supplying premium genetics," reflects Hideoyoshi Segovia Uno, commercial and operations manager at Spring Genetics.
"Colombia has been a key target market for Spring Genetics for several years as it is one of the most important tilapia markets in Latin America. Colombia has importance to Spring Genetics not only for the volumes produces but for the technical knowledge that exists in the country," he adds.

Thanks to high biosecurity and continuous health surveillance at the company's breeding nucleus, the new strain would provide a significant opportunity for the Colombian tilapia industry to improve its productivity and sustainability.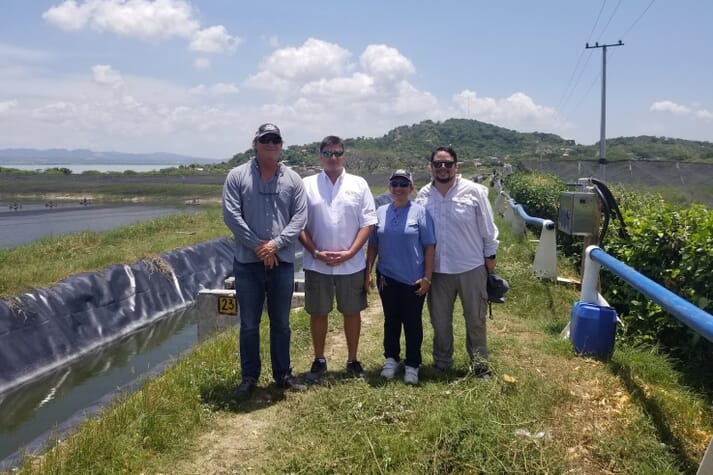 As a result of the collaboration a new genetic material import protocol has also been created and implemented for the first time in Colombia. The first shipment of genetic material to Acuacultivos el Guajaro, Spring Genetics' distributor in the region, is scheduled for the end of September 2019. Ongoing negotiations with other Colombian companies are being held to secure a wider national reach during 2020.

"Obtaining the first import license of improved Nile tilapia genetics after many years of hard work and collaboration between Acuacultivos El Guajo S.A, Benchmark Genetics, and institutions such as USDA-Aphis, Fedeacua, ICA and Aunap represents a major milestone for the industry in Colombia. We are confident that this technology can improve our production results generating a positive economic impact for local producers," says Gilbert Thiriez, CEO of Acuacultivos El Guajaro.

Spring Genetics' breeding programme has been designed and supervised by its sister company – Norway-based Akvaforsk Genetics (AFGC), a leading provider of genetic improvement services to aquaculture industries worldwide. AFGC has extensive experience from more than 15 large scale selection programmes, covering 15 species in 25 countries across Europe, Asia and the Americas.