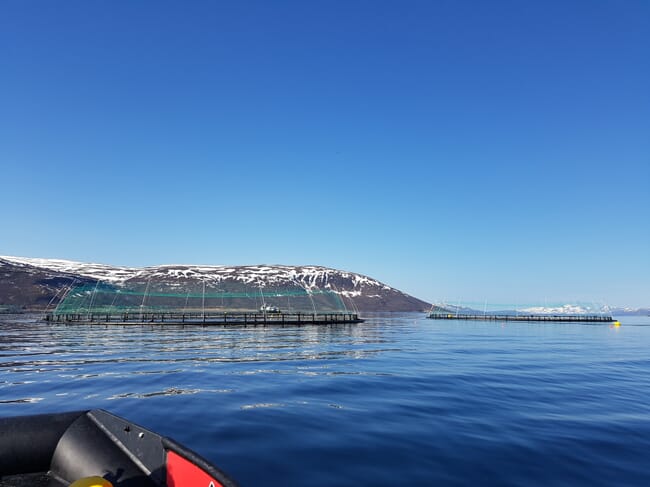 Norcod has also commenced a partnership with Namdal Seafood for fish slaughtering. The goal is to achieve year-round slaughter capacity by 2023 at Namdal Seafood's facilities in Flatanger. The long-term objective is a joint slaughter volume of 36,000 tonnes annually. Sales of the fish will be conducted in partnership with Sirena Group.
For Namdal Settefisk the agreement represents one of the group's largest ever cooperation deals with a single partner, with major implications for its activities within cod aquaculture, slaughter and processing in the future.
In a press release issued today Norcod stated that it: "is proud to be partners with a respected name in the aquaculture industry with a shared commitment to responsible and environmentally friendly farming operations and processing".
The first tranche of farmed cod is scheduled to be processed at Namdal Settefisk's facility on Otterøya in January 2020.