The chef and owner of Lympstone Manor, Michael Caines MBE, said: "If I can help to educate and inspire a home cook to source and prepare local, seasonal and relatively 'unknown' fish like hake or gurnard instead of industrially-farmed salmon, then I consider this an achievement. As Relais & Châteaux chefs, we have a duty to utilise and serve fresh, sustainable and seasonal produce; not only does it have a better flavor profile but we're helping to safe-guard the future of eating."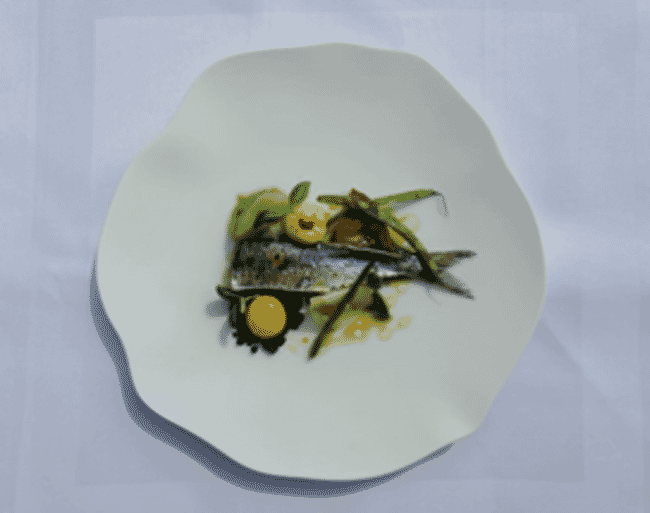 Caines' comments were part of a Relais & Châteaux initiative timed to coincide with the UN's World Oceans Day initiative. Under the theme Fish Unknown: Diversify Your Plate the top hotel and restaurant chain is set to champion underappreciated, lesser-known species on Relais & Châteaux chefs' menus, cooking classes, events, conferences, and more.
Top chefs have the power to inspire guests to diversify consumption and look at underutilised products in new ways.
As Olivier Roellinger, Vice President of Relais & Châteaux, argues: "Through a creative culinary approach, lesser-known and less noble species can become more fashionable – allowing the overfished to have a break and regain stock levels, and the underutilized to find a voice in top restaurants. Fishes are mainly consumed at restaurants: 55 percent in the US, 45 percent in the United Kingdom, 30 percent in France and 25 percent in Spain. This means that chefs' choices make a considerable impact on the preservation of marine biodiversity."