The request was made yesterday by Sue Farquharson, executive director of the Atlantic Canada Fish Farmers Association (ACFFA), following last week's decision by the provincial government of British Columbia (BC) to support the closure of up to 17 salmon farms in the province.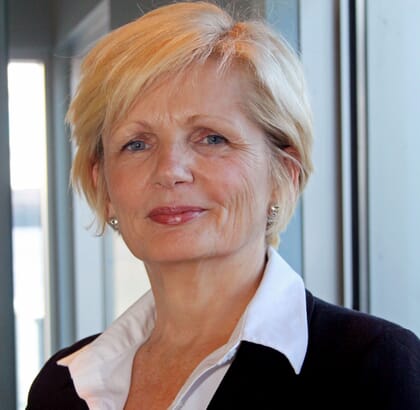 Farquharson argues that "statements made last week" by the Department of Fisheries and Oceans Minister Jonathan Wilkinson "highlight the need for the federal government to designate an agency that formally has the mandate to support the growth of the seafood farming sector, as with other farming sectors. This will allow the Department of Fisheries and Oceans to continue to protect Canada's oceans while placing the country in the forefront of ocean management and aquaculture development globally."
She also argues that aquaculture should not take the blame for the decline of salmon stocks.
"We reject the assumption that removing salmon farms from coastal BC waters will save wild Pacific salmon. It's a simplistic notion that is not based in scientific evidence and does a disservice to the identification of the complex issues facing wild salmon on the west coast. The fact is, no one really knows exactly why wild Pacific salmon populations are fluctuating. The Cohen Commission listed more than 20 activities affecting pacific salmon, including climate change (marine and fresh water), loss of habitat, predators, non-point sources of contaminants, forestry, and cumulative effects," she wrote.
Moreover, Farquharson asserts, salmon farmers do - in fact – often have a positive impact on wild stocks.
"Atlantic Canadian salmon farmers are leading the way in wild Atlantic salmon conservation activities, such as partnering in the Fundy Salmon Recovery Program with First Nations and all levels of government," she observed.