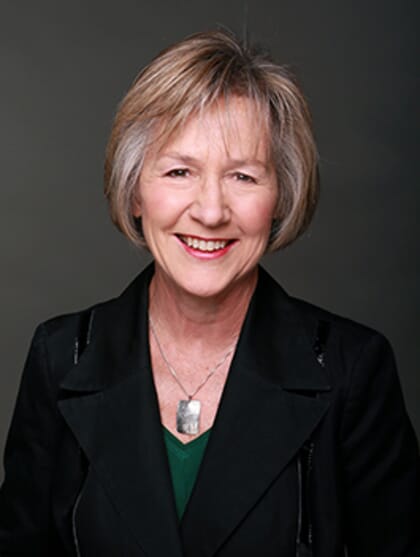 Released on 29 July, the minister also launched the next round of stakeholder engagement on the future of the province's aquaculture sector.

The proposed framework aims to "guide the engagement with the province, First Nations, industry, conservation organisations and British Columbians, and take into account diverse views on aquaculture".
Over the coming months, Fisheries and Oceans Canada will gather input through roundtables with indigenous leaders, local governments, key stakeholders and conservation organisations; bilateral meetings with First Nations and provincial governments; consultations with First Nations; the aquaculture industry and key stakeholder leaders; and online public engagement.
Information received during these sessions will help shape a transition plan built on four objectives:
Create a pathway for existing aquaculture operations to adopt alternative production methods that minimise or eliminate interactions between farmed and wild salmon.
Improve transparency on how the government assesses and responds to new scientific information to build confidence and trust in how aquaculture is managed.
Provide greater opportunities for collaborative planning and decision-making with First Nations partners.
Advance innovation and attracting investment to support the adoption of alternative production technologies in British Columbia.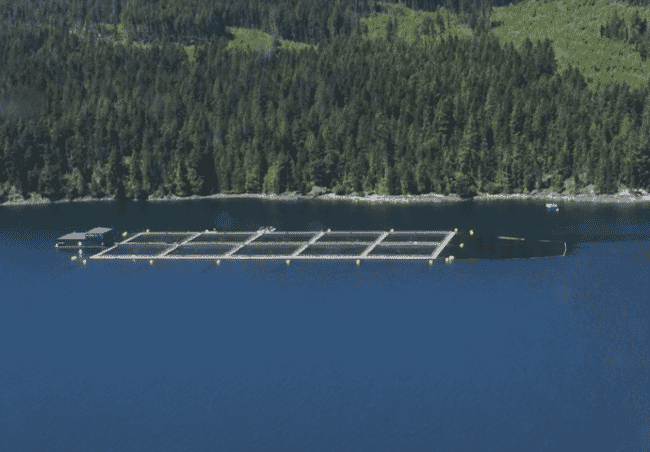 The input and feedback received during these engagement sessions will be instrumental in the development and implementation of the open-net pen transition plan, expected to be finalised in spring 2023.
"Wild Pacific salmon are at risk of disappearing forever if we don't act; that's why the Government of Canada is taking a wide range of actions to halt and reverse their declining population. We will continue to chart the course forward for aquaculture in British Columbia, one that will support the ecologically sustainable growth of the industry, create jobs, and help keep our waters and marine ecosystems protected. As the world's appetite for high-quality fish and seafood continues to grow, we need to find better and innovative ways to farm fish and protect wild Pacific salmon stocks. A well-developed transition plan is the first step to growing a viable and sustainable industry in British Columbia," said the minister in a press release.

A press release from the BCSFA was cautiously optimistic about the plan, stating: "The BC Salmon Farmers are pleased to read language in the Government of Canada's proposed transition discussion framework that aligns with our current operational values. While elements of the proposed framework are challenging, given the ambitious timeline set out, we are encouraged that the federal government will rely on reconciliation and peer-reviewed science as a foundation for planning.
"At a time when our local economies continue to be stretched by COVID-19's ongoing impacts and rising inflation, we are an essential economic driver and well-paid job creator in British Columbia's coastal communities. We look forward to the opportunity to participate in developing our sector to meet Canada's Blue Economy growth goals and the world's demand for healthy, delicious farm-raised seafood.
"We are encouraged to hear DFO intends to listen to First Nations, local, and provincial governments and we will have more to contribute in the days and weeks ahead after reviewing the proposed framework in more detail."