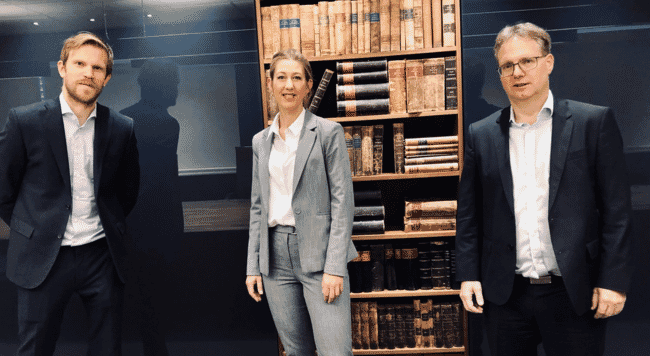 They two organisations plan to do this by establishing a network of investors who are able to meet up in a variety of Norwegian cities.
"We are very pleased to use the expertise and network of the law firm Thommessen to establish this network. Hatch has established itself as a venture company in aquaculture and we want more investors from Norway to the sector. We have over 1,000 companies in our database and weekly we receive inquiries from new interesting technology companies to add. We hope to contribute our venture experience and get more investors to explore investment opportunities in a rapidly growing aquaculture market," Carsten Krome, co-founder and managing partner of Hatch.
"We are experiencing enormous interest from investors in the seafood and aquaculture sector. Merkur Markets sets a seafood record on the Oslo Stock Exchange and we see an exciting development of new technology companies that are now establishing themselves here in Norway. We hope that this collaboration can help attract more private capital into an industry in which Norway has global comparative advantages," says Mons Alfred Paulsen, partner at Thommessen.
The first meeting will be in Bergen, before Christmas, while meetings in Stavanger, Oslo, Trondheim and Tromsø are being planned for 2021.
"We want to offer investors the opportunity to help build Norway's new leading technology sector. Norway already has a leading seafood position and we have all the prerequisites to build a strong technology industry. Hatch assists investors globally in building an investment strategy and portfolio on aquaculture. We hope that our experience can inspire more Norwegian investors to invest in the seafood sectors," says Tanja Hoel, head of Hatch Innovation Services.