The new line for its factory in Brande has been allocated a budget of DKK 90 million (£10.6 million) and is expected to be ready in Q2 2019. Following the extension, the facility will be able to deliver 150,000 tonnes of feed annually. It is BioMar's largest production unit in Europe outside the salmon markets and has a flexible production set-up, which enables it to deliver feed for 40 species, with an emphasis on trout, eel, sturgeon and salmon in RAS.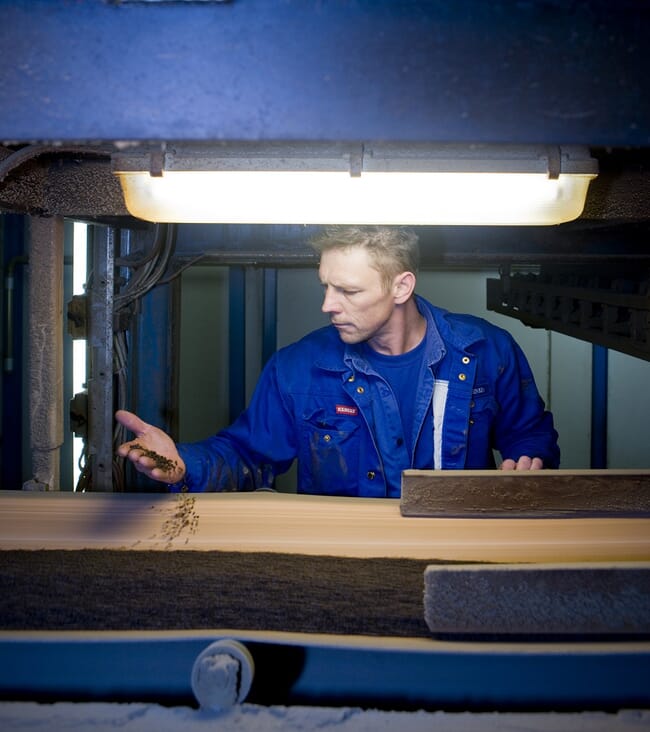 The factory is already delivering feed to farmers across Europe, especially in Eastern European and the RAS segment across all BioMar markets.
"BioMar has experienced a solid growth in market share on our core markets in Europe and the factory in Brande has through the last years been expanding capacity by removing bottlenecks and optimising operational processes. We foresee that the growth will continue and we need to take a significant leap forward to make sure we can deliver on the future demands from the customers", explains Carlos Diaz, CEO of BioMar Group.
BioMar states that the new line will imply a significant step forward developing RAS feed with even higher growth performance and physical as well as nutritional quality.
"We are already recognised in the market for the high quality and performance of our fry and RAS feed from the factory in Denmark… This is simply a step making sure we stay in front," explains Diaz.