As expected, the earnings did not keep up with the growth in volumes due to the competitive situation in the Norwegian market. However, the other markets were able to compensate for the challenging situation.
With a result of 713 million DKK, BioMar Group reached the high-end of the 2018 EBITDA guidance communicated in Q3 (690-715 million DKK). Revenue grew 4 percent from 9,955m DKK in 2017 to 10,328m DKK in 2018, mainly derived from growth in volumes of 5 percent. Across geographies and species BioMar experienced a very positive year, except in Norway where the company did not win the sales contracts expected:
"It has been a challenging yet rewarding year. We have not fully been living up to our expectations, but I believe we have leapt forward and created a solid foundation for sustainable business at a truly global scale. Furthermore, we have during the last part of 2018 taken several initiatives to improve our competitive position in Norway through organisational changes and efficiency improvements, building upon our strong product portfolio within salmon. Having said this, we believe the actual competitive conditions in Norway are not sustainable in terms of profitability. For the time being there is enough capacity in the market, but with the current market growth there will, in the near future be a need for new capacity investments. However, with the current return on invested capital in the market, it will be difficult to defend further investments", explains Carlos Diaz, CEO BioMar Group.


During the year 2018, BioMar delivered proof of their ambitions to create sustainable growth moving into new markets and species. Especially the shrimp market in Ecuador has welcomed the acquisition of Alimentsa, embracing the new product concepts and services:
"We continue to see possibilities for growth in Ecuador. That is why during 2018 we announced the investment in another line for pelletised feed as well as a line for extruded feed. The services and products we are delivering to the market position us as a preferred feed provider within the high-quality segment for shrimp feed in Latin Americas", states Carlos Diaz.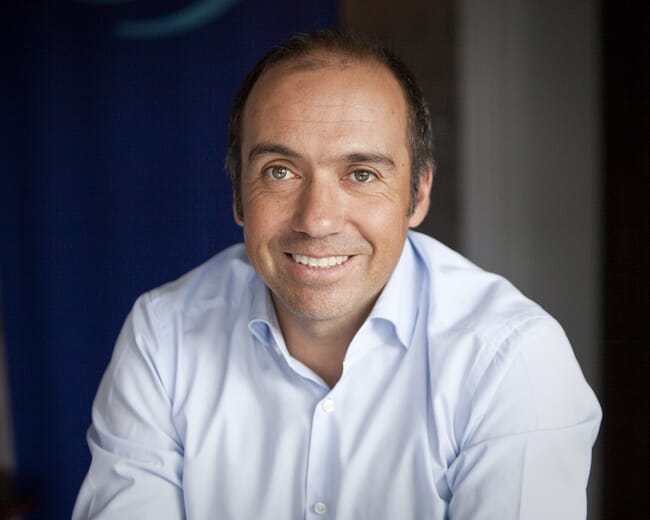 The new companies in China and Turkey have both experienced a year with increased volumes and earnings, despite a delay in the start-up of Wuxi factory.

"We are looking forward to a year with revenue at the same level as in 2018 but with increased earnings. We expect to generate EBITDA in the range of 820-890 million from our consolidated companies of which approx. 130 million DKK will be derived from new IFRS16 accounting rules. At the same time we continue our strategy of sustainable growth. I am looking forward to opening the second factory in China, preparing for the start-up in Australia and the inclusion of our third production line in Denmark", concludes Carlos Diaz.