The European Aquaculture Society and NordicRAS have made an agreement to hold their events in conjunction with each other at the Estrel Hotel and Congress Centre.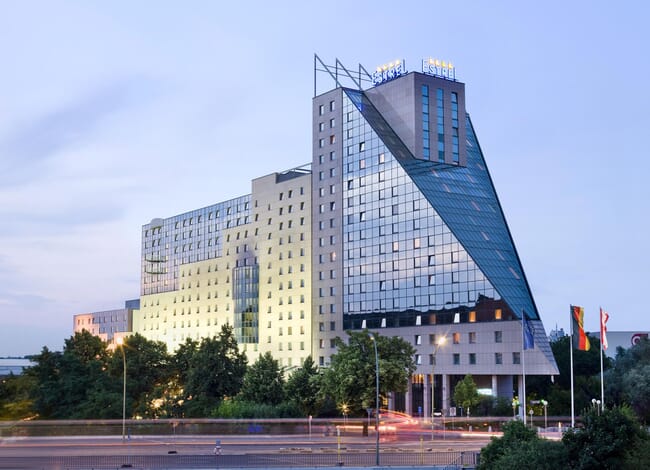 The fifth NordicRAS workshop will be held on Monday 7 October and the morning of Tuesday 8, leading directly into AE2019, which starts on the evening of the seventh. The RAS sessions of AE2019 will start from the eighth to avoid crossover and allow NordicRAS attendees to participate in AE2019.
The underlying idea is to have a strong focus on RAS in a hosting country where it is a key strategical development objective and participants will be able to attend both events and hence save time and travel. Those taking part in both events will also have a discounted registration fee.
The aim of the Nordic Network on Recirculating Aquaculture Systems is to co-ordinate and strengthen research and development of recirculating aquaculture systems (RAS) in Nordic countries. The network welcomes all with an interest in RAS, including interested parties outside the Nordic countries.
AE2019 takes the theme "Our Future - Growing from Water" and covers the full scope and diversity of European aquaculture. The thematic plenary and technical parallel sessions will comprise submitted oral and poster presentations. It will also feature an international trade exhibition, industry forums, student sessions and activities, satellite workshops and updates on EU research.