Benchmark's CEO Trond Williksen hailed the market authorisation as a "major milestone for the company".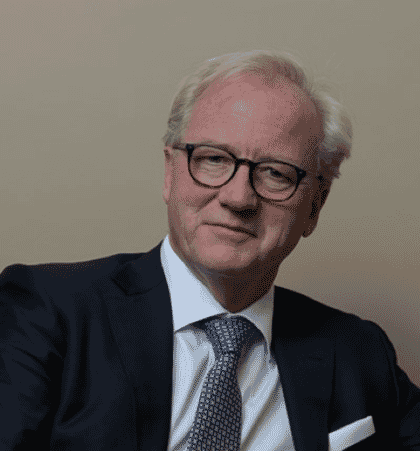 Ectosan Vet will be the first veterinary sea lice treatment introduced to the Norwegian salmon market in over a decade. The treatment will help Norway's salmon farming industry combat one of its biggest biological challenges and could potentially prevent losses of $600 million each year.
"We are excited to bring this much-needed solution to the salmon industry, driving sustainability through improved animal welfare and yield while protecting the environment," Williksen added.
Before Ectosan can be fully commercialised, NoMA must specify the MRL (maximum residue limit) in new regulations and approve appropriate product labels.
In a statement, Benchmark said that the MRL ratification is a procedural step following EU legislation and is anticipated to complete in the next few weeks.
While the authorisation does not fully include all anticipated label claims on usage, Benchmark said it will work closely with its customers on how to use it most effectively and also with NoMA through field trials and variations.