Sponsor message
Are you trying to break into aquaculture industry or already working in the field and looking to gain additional expertise for career development?
Benchmark to benefit from dissolution of AquaChile JV
Benchmark is due to receive US$8.75 million and sole ownership of the Ensenada broodstock facility as its joint venture with AquaChile comes to a close.
The funds are the second and final payment under the joint venture dissolution agreement, while ownership of the Ensenada facility gives Benchmark control of the salmon breeding operation previously belonging to the joint venture, which includes the IP rights, genetics stock and biomass.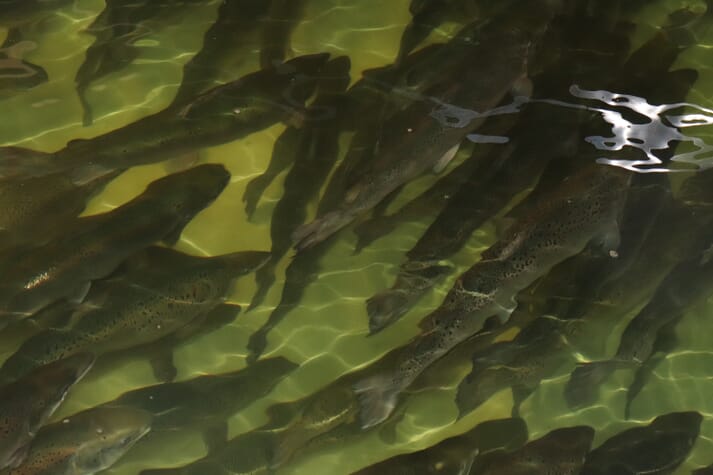 The Ensenada hatchery is situated in Chile's Los Lagos region. According to Benchmark is has good access to spring water required for the production of high-quality eyed eggs suitable for the Chilean industry. It is currently being adapted to be suitable for maturation of broodstock, spawning and fertilisation of eggs, and it is expected that the first eggs from the new facility will be available in H1 2021.
Chile is the world's second largest salmon producing country and the company says that it "is an important market in Benchmark's long-term strategy".
"We remain focused on achieving full scale production at this biosecure, land-based facility," they add.
Sponsor message
UMass Sustainable Aquaculture Online Courses
Aquaculture is an increasingly important source of safe, nutritious, and sustainable seafood for people worldwide. Globally, aquaculture production must double by 2030 to keep pace with demand. These increases in demand for aquaculture products, food security considerations, and job creation have generated an increased need for skilled workers.
Discover how you can be part of this rapidly expanding industry.