It stated in a press release issued this week that it has instructed DNB Markets to arrange a series of fixed income investor meetings in connection with the refinancing.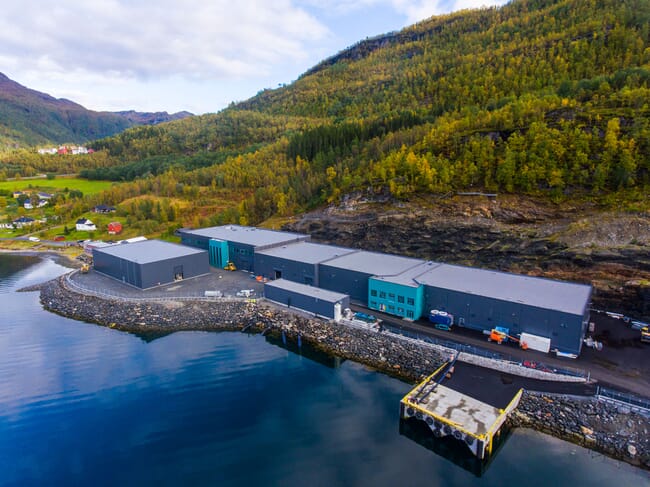 The UK-based company said its proposed structure provides "increased flexibility and headroom" through issue of a listed Nordic bond underwritten by DNB and a revolving credit facility (RCF).
A statement from the company explained: "The purpose of the refinancing is to provide the Company with additional covenant flexibility and headroom to operate efficiently and continue to support the roll-out of its priority products including its next generation sea lice treatment and disease resistant shrimp while it concludes its programme of efficiencies."
Malcolm Pye, CEO of Benchmark, added: "The increased flexibility will allow the company to operate more efficiently and support the roll-out of products which are showing large potential and encouraging levels of interest from our customers. The Nordic capital markets are globally recognised as the leading public markets for aquaculture drawing a community of specialist investors and analysts which the proposed refinancing will allow us to access. We remain focused on delivering efficiencies which will further drive margins and allocate capital to our priority areas of growth"