He replaces Alex Hambro, who will retire from the board on Peter's appointment and will ensure an orderly handover.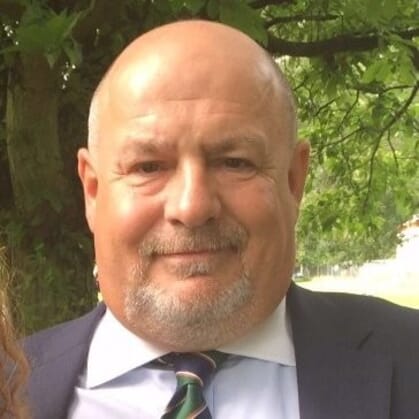 The 57-year-old has a strong track record in growing successful international pharmaceutical and healthcare businesses. He is most renowned for his achievements as CEO of Clinigen Group, the global pharmaceutical and services company, which he founded in 2010 and grew into close to a £1bn market cap company, having acquired several businesses and expanded its international footprint.
Peter now serves as Chairman of Ergomed, the AIM-listed provider of clinical research, drug development and safety services internationally. He is also an Entrepreneur in Residence at Oxford Science Innovations.
Prior to Clinigen, he held a number of senior roles in the pharmaceutical and healthcare sectors including Chief Executive Officer of Penn Pharmaceutical Services. He co-created Unilabs Clinical Trials International in 1997, which was successfully sold to Icon plc in 2000.
He commented: "I am delighted to lead the board of Benchmark Holdings. I have been impressed by the strength of Benchmark's position in aquaculture, its products, scale and global distribution network. There are many exciting prospects for us and, as chairman, I intend to work closely with the board to help deliver shareholder value and continue to develop the company's leading position in aquaculture."
Malcolm Pye, Benchmark CEO, commented: "I am delighted to welcome Peter George to our Board as Chairman. He has a wealth of experience and a demonstrable track record in delivering shareholder value. I look forward to working closely with him as we continue to drive growth across our organisation."
Alex Hambro, Benchmark's retiring chairman, added: "I am very pleased Benchmark has taken on Peter George. I have no doubt he will be instrumental in guiding the company through its next phase of growth and I wish him, the board and Benchmark's management team every success in the future."