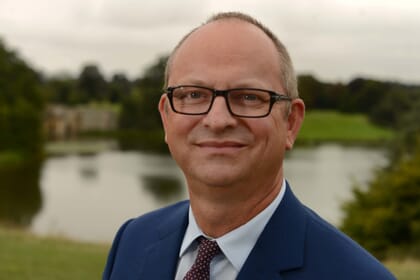 Benchmark, the aquaculture health, nutrition and breeding and genetics business, is pleased to announce that it has developed specific pathogen resistant ("SPR") shrimp to address issues facing the Asian market, the largest and fastest growing market for shrimp.
The Company will soon commence field trials in the region and will provide an update in due course. This is a breakthrough development which, combined with our leading market position in the industry, creates a very attractive growth opportunity for Benchmark.
Asia produces more than 2.66m tonnes of vannamei shrimp, worth around $13bn with the total value of the market growing by an average 7 per cent per annum. Diseases, including White Spot (WSSV) and AHPND (previously known as Early Mortality Syndrome – EMS), have each resulted in losses valued at billions of dollars per year for the global shrimp industry. The Asian shrimp industry alone incurred a loss of $22.5bn from AHPND over the period 2009 to 2016.
Benchmark's SPR shrimp have proven resistance to major diseases including White Spot, Taura (TSV), NHP (Necrotising Hepatopancreatitis), IHHNV and vibriosis. Early indications also suggest that our stocks are resistant to AHPND.

Benchmark's breakthrough is the result of over 20 years experience in our breeding and genetics teams in Norway and Colombia, state of the art breeding technologies and genomic selection tools. It is a good example of the collaboration across the Group. Combined with our leading market position in the Asian shrimp market following the acquisition of INVE, this represents a very attractive opportunity for the Company.

Malcolm Pye, Benchmark CEO, commented: "Over a period of 20 years our teams in Colombia and Norway have developed unique stock that are SPR resistant to a number of the key shrimp diseases. We are now turning to the commercialisation phase of this technology taking it into the major shrimp production markets around the world. It's an example of where you can apply modern technology to an industry challenged with major problems to create a breakout moment and resolve some of the fundamental issues that they are facing".

"We have been able to transfer the insights we learned from salmon genetics to shrimp. Shrimp is ideal for a genetic breeding program because of the size of the market, the short cycle and their high reproductive capacity ".