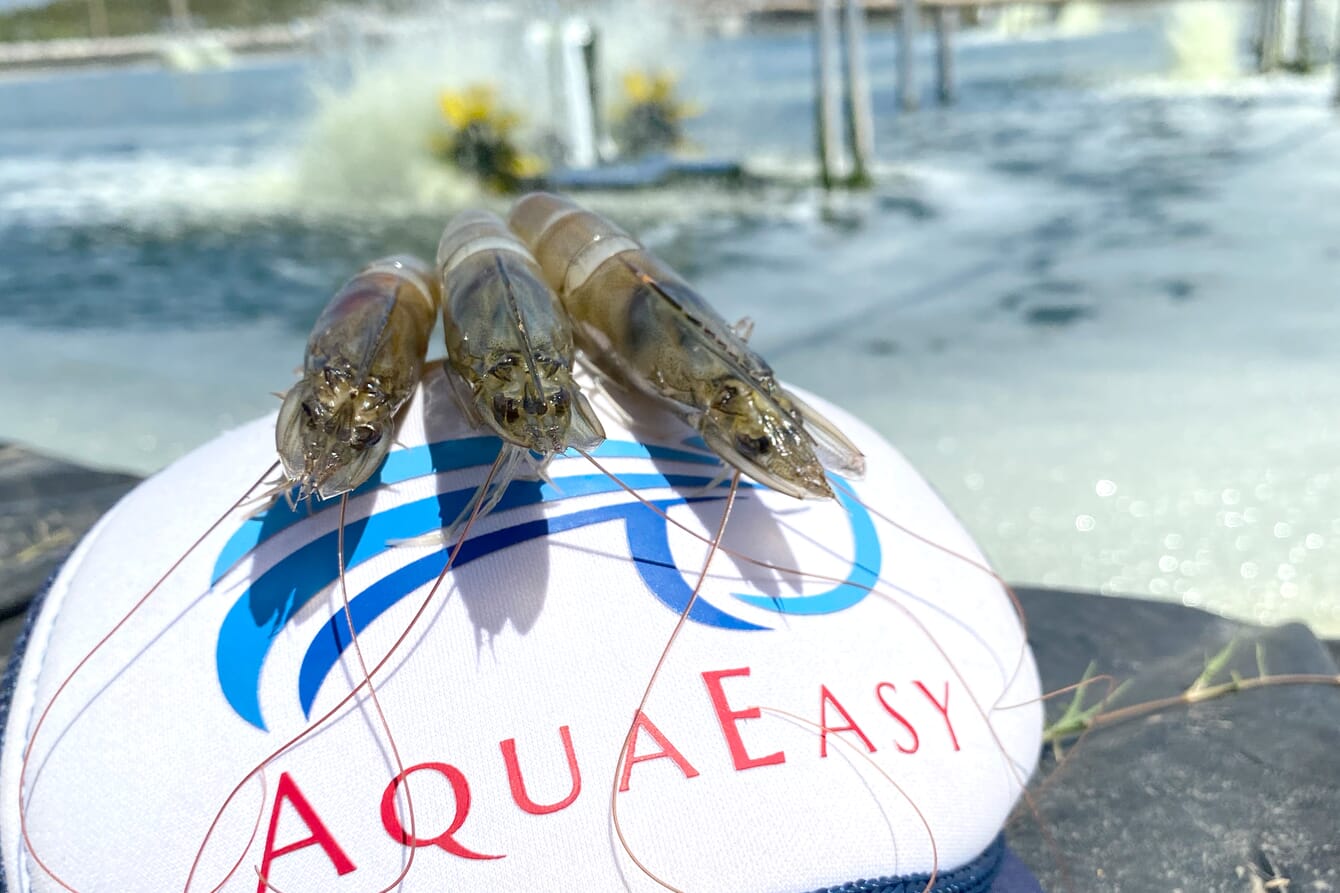 eFishery and AquaEasy have established a partnership that includes a distribution partner agreement, namely the implementation of an artificial intelligence (AI) solution supported by water quality internet of things (IoT) sensors, which have been developed for more than five years specifically for vannamei shrimp farming in Indonesia.

This multi-million-dollar partnership aims to increase the productivity, profitability and sustainability of shrimp farming industry in Indonesia.
"Powered by integrated sensors and AI, AquaEasy's technology not only is able to support significant yield increases, it also helps to improve the sustainability of shrimp farming," said Pirmin Riegger, managing director of Bosch in Indonesia, in a press release.
Traditional shrimp farming is heavily reliant on the intuition and experience of the farmers and technicians to monitor both shrimp pond and shrimp condition. With water quality playing a vital role in shrimp farming, this method elevates the risk of failure due to disease and delayed response.
According to AquaEasy their smart, technology-driven aquaculture solutions allow farmers to reduce dependencies on manual labour and subjective assessments. This increases yield, productivity and ensures environmental sustainability in the high risk farming industry. High precision, real-time easy monitoring of daily measurements with alerts and recommendations, displayed through a mobile app allows owners to actively manage their operations in the farms even when away from their farms.
"The collaboration with AquaEasy will boost eFishery's commitment to help fish and shrimp farmers in Indonesia through technological innovation. We hope that this collaboration can have a significant impact on the shrimp farming industry to drive increased production and profitability while minimising the risks," said Ade Kamayana, vice president of eFishery Farm.
AquaEasy's solution is currently deployed in Indonesia, Singapore and Vietnam, and the startup claims it is helping shrimp farmers in 27 cities to increase productivity by 30 percent.