The state-of-the-art laboratory, which is located in Puerto Montt, is equipped with cutting-edge technology for carrying out viral disease detection tests, as well as a world-class research team.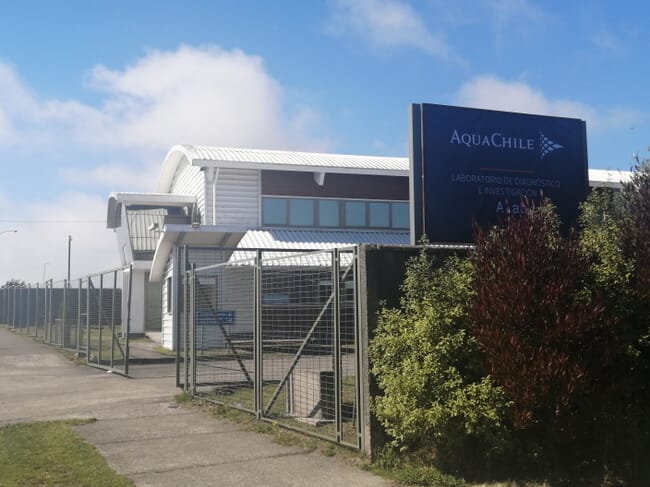 "The adaptations are already being made and the protocols are being processed so that starting next Monday, March 30, our Alab AquaChile Laboratory can perform and process coronavirus tests," said Alexis Martínez, Alab manager.

The company has made this laboratory available to the health and military authorities in charge of the Los Lagos Region and envisage it becoming a key facility to control, through early detection, the spread of the disease in Puerto Montt, Isla de Chiloé and the rest of southern Chile.
AquaChile has also committed to contribute its R&D skills and facilities to help the knowledge, prevention and control of COVID-19.