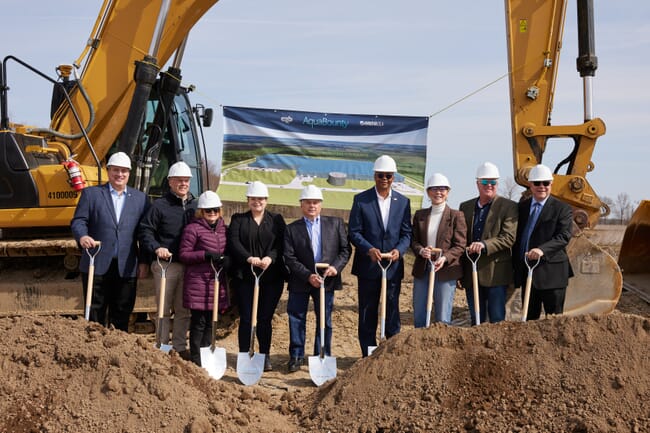 Community leaders, government officials, and RAS technology provider Innovasea joined AquaBounty executives today to celebrate a ground-breaking ceremony at the site, which will produce the company's unique, genetically modified AquAdvantage salmon.
"We are pleased to have officially begun building our next-generation, highly productive facility in Pioneer, Ohio, which will serve as a model for the aquaculture industry and our continued expansion," said Sylvia Wulf, CEO of AquaBounty.
"This milestone comes after many dedicated teams completed extensive scientific investigation, analysis, testing, modelling and regulatory review. We also celebrate with the Village of Pioneer, Williams County, the Regional Growth Partnership, and the State of Ohio, which will benefit from the introduction of a new industry with new jobs and new opportunities in Northwest Ohio."
AquaBounty expects the project cost to be in the range of $290 million to $320 million, including a reserve for potential contingencies of $30 million. The company anticipates commercial stocking of salmon eggs to commence in late 2023. Once in full operation, the farm is expected to bring more than 100 new jobs to the region.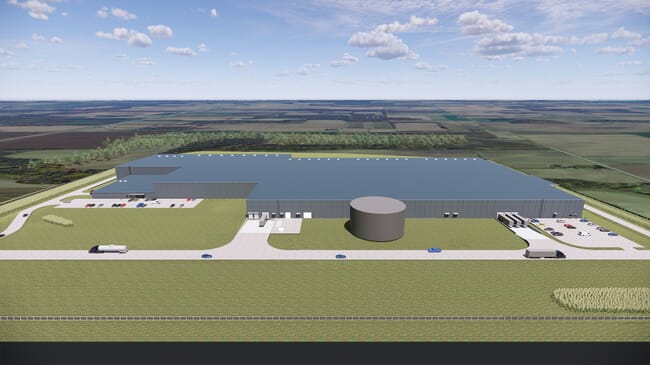 Innovasea is designing the recirculating aquaculture system (RAS) technology for the new farm.

"This is an important milestone in the advancement of aquaculture in the United States, and Innovasea is excited to lend our RAS expertise to the project," said Innovasea CEO David Kelly.
"AquaBounty's state-of-the-art facility will go a long way to proving that commercial land-based aquaculture can be scaled up and remain both profitable and sustainable."
"AquaBounty will establish its largest and most advanced facility here in Ohio," said JP Nauseef, president, and CEO of JobsOhio. "The farm will create more than 110 new jobs while attracting the next generation of food production technology to Williams County."
"As the global population increases, we are working to efficiently feed a hungry world with a sustainable source of nutritious food," said Wulf.
"The RAS technology and overall facility design combined with the proximity to major markets will continue to generate a lower carbon footprint compared to flying salmon produced overseas, as well as ease pressure on wild salmon stocks, while using natural resources responsibly and sustainably."