The retailer has shared a public profile on the Ocean Disclosure Project (ODP) website, which lists all own-brand, wild caught seafood sourced by the business in 2018 along with information relating to fishery management, catch method, and environmental impact. The publication marks the first time that an Australian retailer has publicly disclosed information on seafood sourcing through the ODP.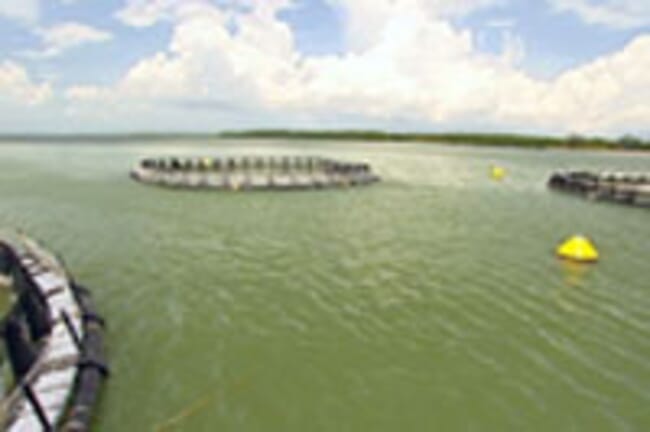 Daniel Baker, corporate responsibility director, at Aldi Australia said: "We are committed to responsibly sourcing all of our own-brand fish and seafood by the end of 2020. The Ocean Disclosure Project offers an exciting opportunity for us to publicly demonstrate this commitment and increase transparency of our seafood sourcing."

The publication of Aldi Australia's profile follows the release of an ODP profile by Aldi US and Aldi UK & Ireland in 2019. The ODP was started by Sustainable Fisheries Partnership in 2015 to provide a valuable information resource for responsible investors, seafood consumers, and others interested in sustainable seafood. To date, 21 companies, including retailers, suppliers, and aquaculture feed manufacturers from Europe and North America, have participated. Other ODP participants include UK retailers Asda, Co-op Food, Lidl UK, Morrisons, and Tesco, and North American retailers Publix Supermarkets, Walmart US, Giant Eagle, Meijer, and Walmart Canada.
Tania Woodcock, project manager for the Ocean Disclosure Project, said: "We are happy to share that Aldi Australia has become the first Australian supermarket to join the Ocean Disclosure Project and disclose details of its seafood sourcing. By doing so, Aldi Australia has shown leadership in seafood transparency and has publicly demonstrated its commitment to responsible sourcing of seafood. Participation in the Ocean Disclosure Project continues to increase, and its reach is now expanding into new regions."
Aldi Australia's full profile can be viewed at: https://oceandisclosureproject.org/companies/aldi-australia