The addition of Egersund products, including nets, moorings, cleanerfish and sea lice prevention units, significantly expands AKVA group's existing portfolio – strengthening the company's strategy to offer a completely integrated farming solution from the seabed to the farm gate.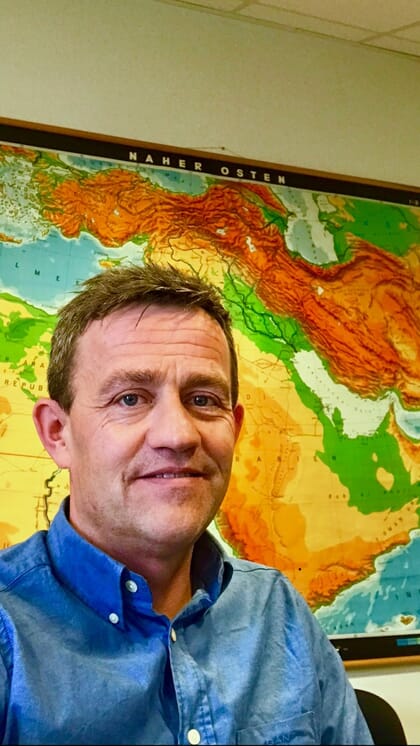 Key to this alliance is the addition of Egersund Export Sales Manager, Tom Asbjørn Hatleskog and Jonny Invaer, Sales Manager Egersund Trading, to the AKVA group team. Tom is a well-known face to Scottish farmers, noted for his enthusiasm and net expertise. Jonny brings over 20 years of Norwegian experience, including the design, construction and assembly of moorings.
"Jonny and I are excited at the prospect of working together with the AKVA group team in Scotland to help provide the customers with a total farming solution from one partner," says Tom.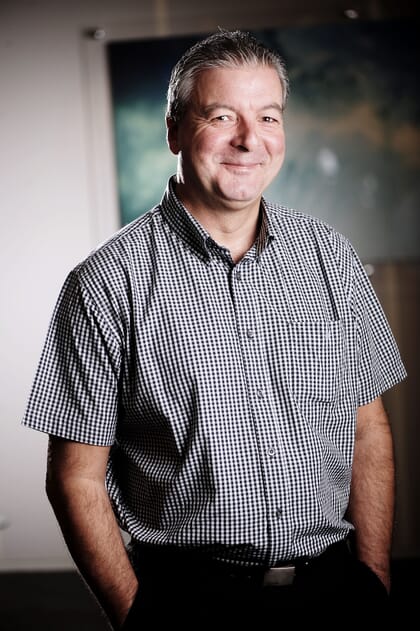 Egersund's operating philosophy is similar to AKVA's - focusing on fine tuning operations to increase profitability, while sharing the technical load with a reliable partner with the right people, the right technology and the right knowledge to achieve excellence. Creating partnerships grounded on strong values is a core element in both companies.
David Thorburn, AKVA group's head of export, said: "This collaboration opens the door for more exciting joint ventures… and will bring increased business and job opportunities to Scotland."
AKVA group will be exhibiting at stand 157 at Aquaculture UK, Aviemore, on 23-24 May.