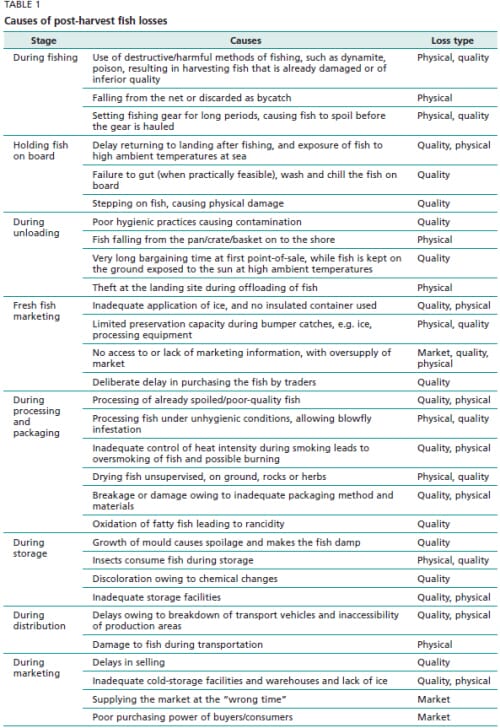 Sverre Ludvig Seierstad

For his doctorate, Sverre Ludvig Seierstad investigated the biological consequences of exchanging the fish oils commonly used in fish feed with vegetable oils.

What consequences might this have on both fish and human health?

The research project "Fjord til bord (Fjord to table)" has been a collaboration between the Norwegian School of Veterinary Science, the National institute for Nutrition and Seafood Research (NIFES), Nutreco ARC and Ullevål University Hospital.

The main ingredients of fish feed have traditionally been of marine origin. For several reasons, including increased demand for and production of farmed fish, and climatic considerations, feed ingredients of marine origin are becoming both scarce and expensive.

The fish farming industry therefore wishes to utilise alternative lipid (fat) sources in feed used for salmon farming.

Vegetable oils have been shown to stimulate the appetite and feed intake of fish, and to increase growth rate and carcase quality.

This doctorate investigated some consequences of the use of these alternative fish oils in the feed on the health of both fish and man.

Marine oils are rich in long-chain omega-3 fatty acids (EPA and DHA), which have been shown to have beneficial effects on heart and circulatory system disease in man. Seierstad's research focussed on the behaviour of marker substances for heart and blood vessel parameters, and for inflammation, in both salmon and humans.

The feeding trials with farmed salmon were carried out at Gildeskål and in Stavanger. Wild salmon, caught in Namsen (Lilleøen, Namsos), were used as a reference group.

During his studies, Sverre Seierstad investigated the development of thickenings in the wall of the cardiac arteries of Atlantic salmon at different stages of the fish's life cycle and showed that the composition of fats in the feed had no effect on the development of constrictions in the cardiac arteries of farmed salmon.

In collaboration with Ullevål Hospital, heart patients with atherosclerosis (disease of the cardiac arteries) were placed on three different diets, using salmon meat containing varying amounts of fish oil and vegetable oil. It was shown that the fat composition of the salmon meat affected the fatty acid profile of the patients' blood and that the advantageous marine omega-3 fatty acids increased markedly in those patients that ate fish fed on feed containing pure fish oils. It was also shown that in these patients the levels of marker substances for heart and vessel disease were much better than in patients eating fish fed pure rapeseed oil.

Sverre Ludvig Seierstad defended his Dr. Med. Vet. thesis with the title "The effect on fish and human health of replacing marine oils by vegetable oils in feeds of Atlantic salmon", at the Norwegian School of Veterinary Science on 15February.