The Norwegian-owned company reported today that revenue from their sole production operations in Galicia "surged by 27.2 percent, after dipping in the first quarter due to less available inventory and increased competition from a seasonally high wild catch".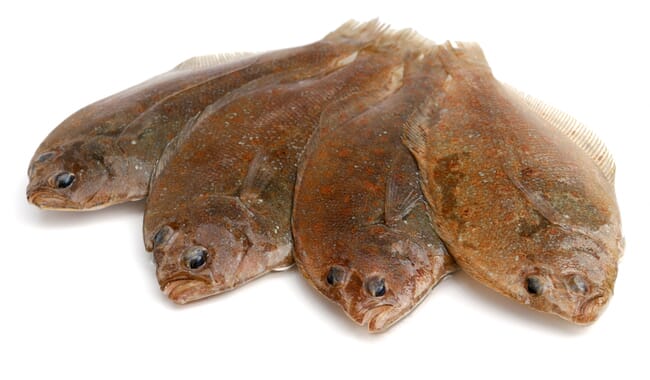 Average sole prices rose by 3.3 percent, while their production volume was up 26.2 percent, figures which they attributed to "marketing campaigns and improved market conditions".

However, revenue from their turbot sales was flat, which the company says reflected a 4.2 percent increase in volume sold, offset by a 2.6 percent decrease in the average price.

Meanwhile revenue from their caviar production in British Columbia decreased, "reflecting the combined impact of lower market prices and sales of discounted inventory".

Overall, the firm reported an operating profit before the fair-value adjustment of inventories of US$2 million, up from $1 million in the seasonally strong first quarter that included a $1.7 million one-time write-off of inventory. The revenue, as $25.4 million, was unchanged from the first quarter.
Commenting on the company's results, Niels G Stolt-Nielsen, CEO of Stolt-Nielsen Limited, said: "Stolt Sea Farm's results were down from the seasonally strong first quarter, excluding a first-quarter inventory write-off."