The fillets were on the initial list of products which the US authorities published earlier this year when they identified potential targets for tariffs in the ongoing dispute with the EU over aircraft subsidies.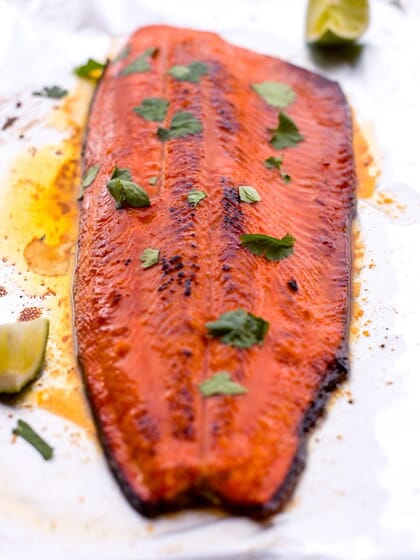 However, according to a new list, published on 2 October, salmon fillets are now not going to be hit with tariffs when they are imposed later this month.
Hamish Macdonell, director of strategic engagement at the Scottish Salmon Producers Organisation, said: "We are relieved that our farmers will be able to continue to send top quality Scottish salmon into the USA, without any new barriers in their way."
Salmon sales from the UK to the US last year (2018) topped £150 million. Most of this was in the form of chilled, head-on gutted fish but about £10 million was sent as fillets – the category which could have been hit with new tariffs.
Macdonell added: "The SSPO has been in regular dialogue with European, UK and US officials since the threat of tariffs against Scottish salmon first arose. We are pleased that the US authorities have now removed the threat of tariffs from Scottish salmon and that our many American customers there will be able to continue to enjoy our fish, as they do now."
"It is understood that the US authorities can amend and change the products on their tariff list in the future. Because of this, the SSPO will continue to argue the case for the barrier-free export of Scottish salmon to the United States."