Saltwater tilapia breeding programme shows promise
A team of researchers based in Singapore claim to be close to their goal of developing a strain of tilapia that can thrive in salt water.
Attempts to farm tilapia, naturally a freshwater range of species, in marine environments have previously met with mixed results, with the fish generally experiencing high mortality rates.
However, after eight years of working on a breeding programme, a team of researchers based at the Temasek Life Sciences Laboratory (TLL) told Channel News Asia that they have "almost achieved" their goal.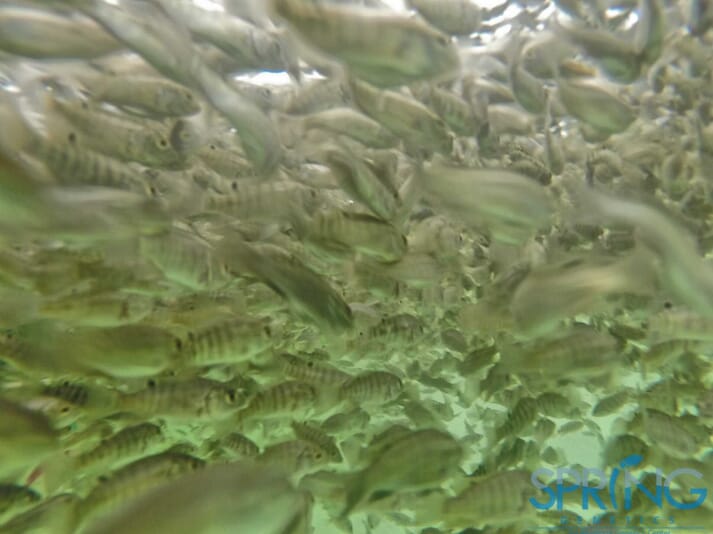 "We have been hoping to achieve high-yield, fast-growth tilapia that can survive in sea water. I think we have almost achieved that," said research investigator Liew Woie Chang.
The breeding programme is now into its fifth generation of salt-tolerant individuals, and the gains have been achieved without the use of genetic modification.