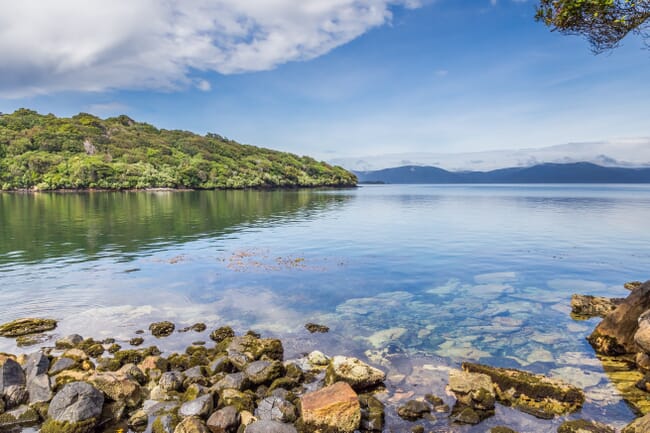 CH4 Global has attracted the funding in order to produce the seaweed species Asparagopsis armata off the south coast of New Zealand. The project is set to create 10 jobs and the company hopes that the farm will help absorb waste by-products from salmon farming as well as produce a feed supplement that could reduce methane emissions from livestock by 90 per cent.
The funding was sourced from both international and domestic investors and CH4 Global, which is headquartered in the US, aims to begin its first official production trial in Stewart Island next month, with the aim of launching a feed supplement in late-2021. In the long-term, the company aims to farm 20 hectares of the red seaweed around Stewart Island.
According to Stuff.co.nz, CH4 Global chief operating officer Alan Groves has been in "constructive discussions" with local aquaculture ventures Sealord and NZ King Salmon, who have both been considering moving into cooler waters and could potentially produce salmon close to the seaweed farm.