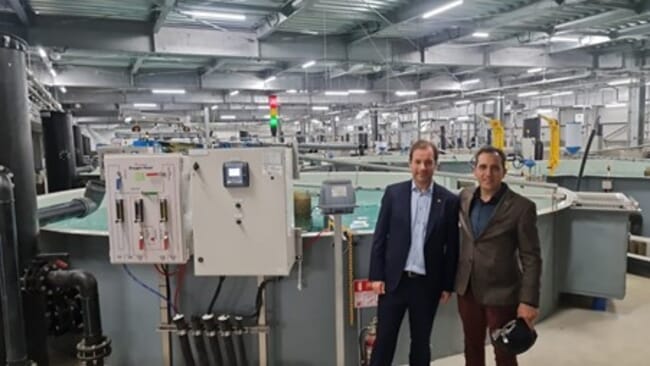 The farm's nursery department had already been running for several weeks before transfer of fish as part of the company's test and preparation procedure. In total, Proximar has inserted four batches in the facility since the start of production in October 2022.

"Transferring our first batch of fish from the first feeding to the nursery department is another important milestone for Proximar. The fish is performing according to our expectations, and we are confident in the facility and the team's capabilities going forward," said CEO, Joachim Nielsen, in a press release.

Construction of the facility is progressing according to schedule, enabling the company to run the fish farm according to the operational plan. With more than 88 per cent of the civil works finished, Proximar maintains the target of a completed facility in 3Q 2023.