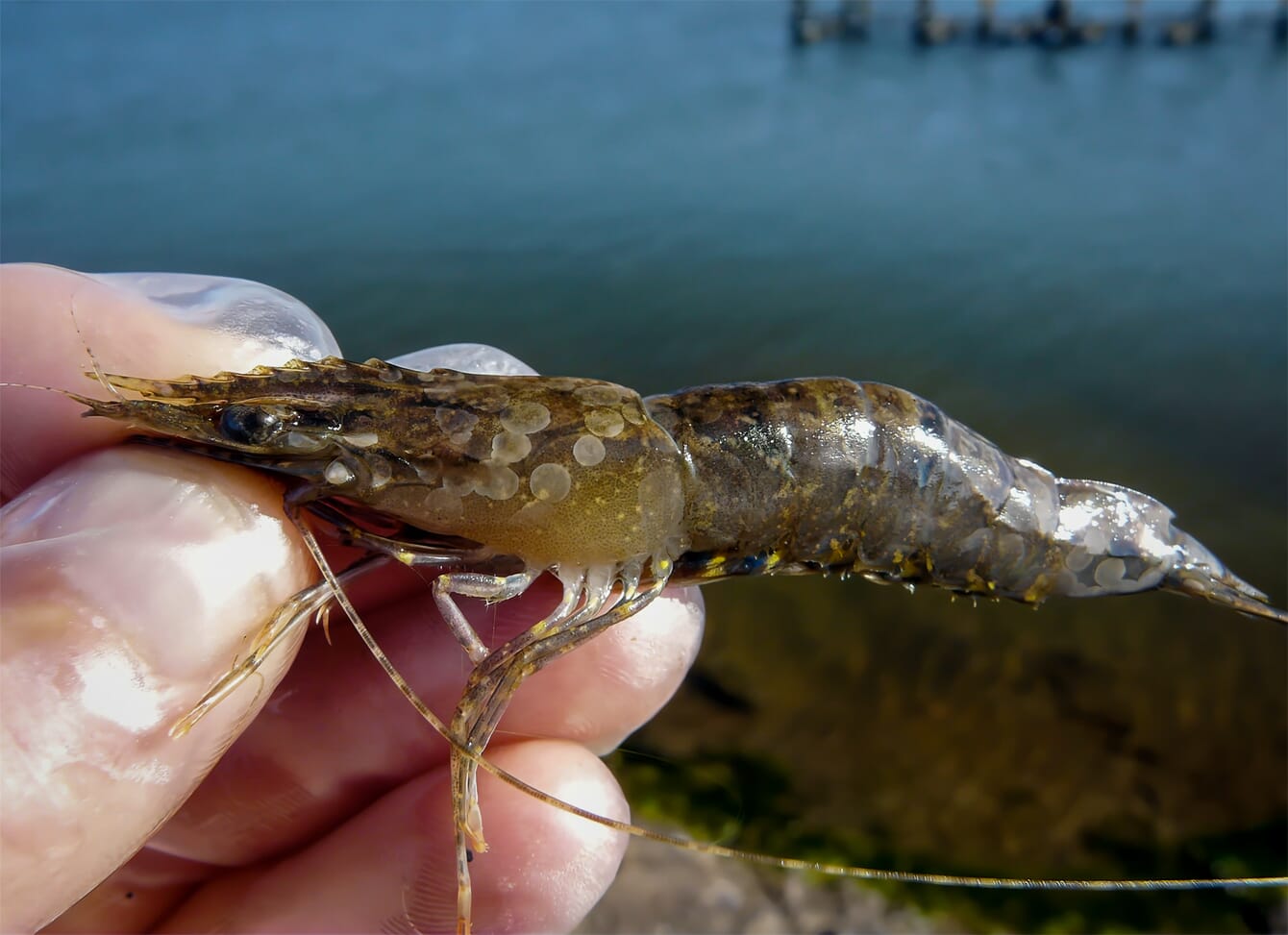 White spot syndrome virus (WSSV) is one of the most feared infectious diseases in the shrimp industry, inflicting estimated production losses world-wide of up to $1 billion annually. But new research has shown that Shrimp MultiPath – technology used to identify pathogens like WSSV, which was invented by Queensland-based biotechnology company Genics – has been proven to exceed the standards for efficiency and sensitivity in commercial shrimp virus testing.
Dr Melony Sellars, CEO of Genics, said in a press release: "Not only are we benchmarking against world standard testing real-time PCR assays, but then also exceeding these parameters, meaning we are supplying our industry with higher efficiency and value for money with this cutting-edge technology against white spot and the 12 other pathogens of commercial importance in the platform."
She continued: "Ultimately, with widespread use of these tests in early pathogen detection, we can support those farmers working to improve food security."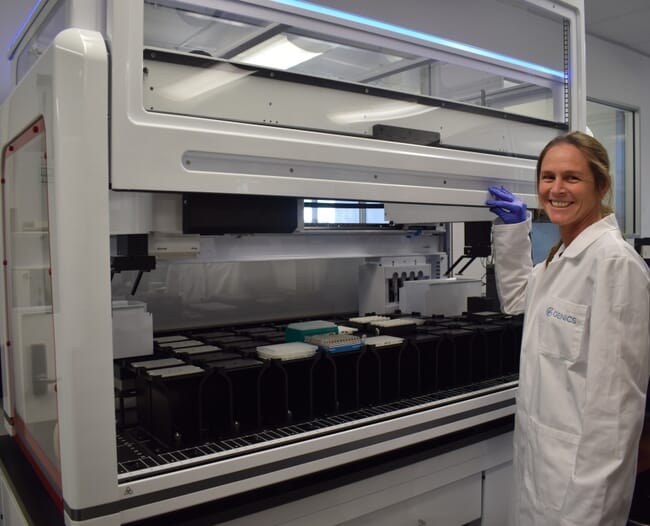 Shrimp are well known for their high volumes of protein, amino acids and healthy fats - making them an important part of global food supply. Unfortunately, these invertebrates can also contract numbers of deadly pathogens, causing millions of dollars of food and stock waste. Effective surveillance testing and targeted diagnosis as part of cohesive biosecurity measures are all ways that shrimp industries and authorities can receive early alerts about the potential threat of WSSV in populations.
Shrimp MultiPath is a multiplexed assay panel and has routinely been used since 2018 for commercial shrimp aquaculture sample testing. It is used to test for infection in apparently healthy animals for early detection and early risk mitigation, translocation testing, confirmation of clinical disease, and in conjunction with advanced breeding strategies.
The performance of Shrimp MultiPath was tested by an independent laboratory – against DNA and RNA clinical samples, the World Organisation for Animal Health (WOAH-OIE) recommended real-time PCR assay, and the newly adapted CSIRO, Australia's national science agency, real-time PCR assay – in an empirical assessment for this latest peer reviewed research study. It was assessed for repeatability, sensitivity, and specificity on Bayesian latent class models, using whiteleg shrimp (Litopenaeus vannamei) tissue samples.
The study's research paper has now been published in Diseases of Aquatic Organisms and can be requested from Genics by clicking here.