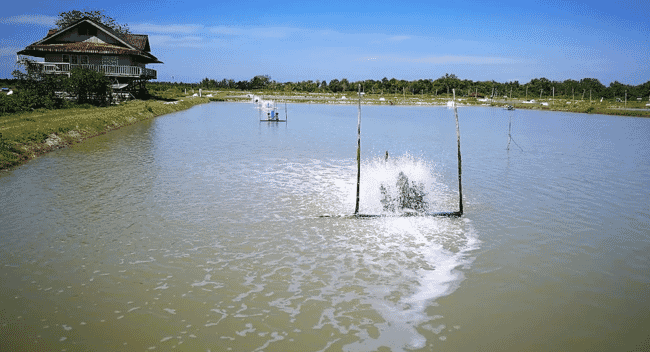 The work will cover all aspects of farming, from hatchery to harvest, and includes actions to improve water quality, reduce disease incidence and minimise stress during handling and harvesting. The initial partnership will be focused on farmers and processors in Indonesia, and the team will explore further collaboration in India and Vietnam - where SWP is already working.

"We are excited to be collaborating with Shrimp Welfare Project in Indonesia. Together with industry partners, we will take a pragmatic approach to addressing fundamental good practice in aquaculture that can support improvements in welfare whilst also improving environmental and economic outcomes for farmers," said Anton Immink, founder of ThinkAqua, in a press release.
"We are extremely grateful to ThinkAqua for inviting us to participate in this pioneering project. We are convinced that consumers are increasingly interested in the ethical implications of their food choices including environmental, social and animal welfare issues," added Andres Jimenez Zorrilla, CEO of Shrimp Welfare Project.