Mowi Pure products come from salmon fed a diet containing a high proportion of marine ingredients and will be sold fresh rather than frozen.
"We're challenging the seafood status quo by making chef quality salmon in unique, precision Japanese cuts available to everyone," said Andreas Johler, managing director of brands at Mowi.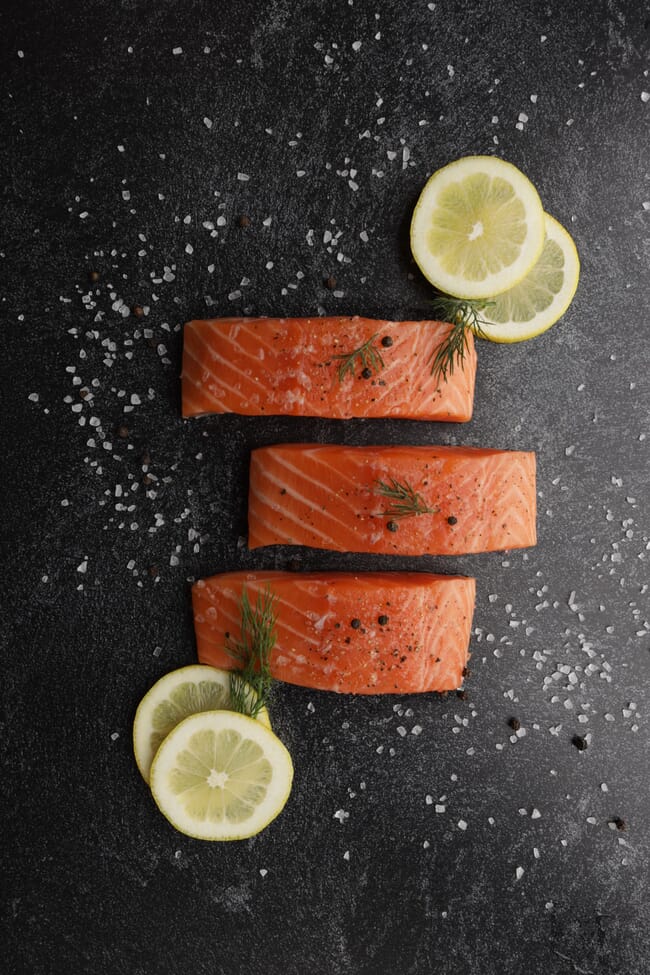 Mowi, which produces a fifth of the world's farmed Atlantic salmon, is celebrating the launch with a wide-reaching digital marketing programme. Throughout 2020, the world's largest seafood company will collaborate with 19 different YouTubers to create films with foodie tips and easy-to-follow cooking ideas.

"We've found that many US consumers are far more worried about cooking fish properly than they are about preparing other proteins. With our long history in the industry, we believe we're in a position to do more than just bring the best salmon in the world to the supermarket. We can bring it into their kitchens and onto their tables," said Diana Dumet, director of marketing for consumer products at Mowi. "Using the power of marketing, we want to educate consumers, teaching them how to cook and enjoy salmon so it's ultimately more approachable."