The awards recognise innovation, enterprise and quality amongst Scottish food and drink producers. Loch Fyne Oysters won the award for its Bradan Orach smoked salmon, which is hand cured with natural sea salt then cold smoked, for up to 24 hours longer than the industry standard, in traditional kilns fired by oak shavings from aged malt whisky casks.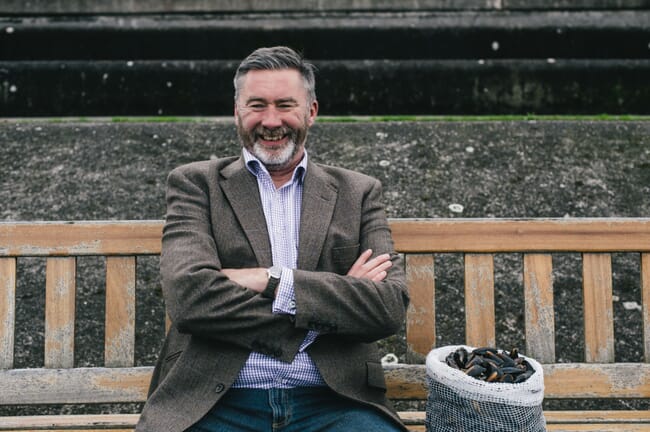 Loch Fyne Oysters Managing Director Cameron Brown said: "Bradan Orach is Gaelic for 'golden salmon'. Smoking the fish for double the amount of time gives a different dryer, meatier texture and a good, strong smokiness. Using shavings from retired whisky casks for smoking makes it a truly Scottish product.
"I would like to thank the smokehouse staff who make sure every kiln of salmon is smoked to perfection. Their years of experience was recognised by the judging panel and I am delighted that this traditional recipe got the recognition it deserves."
Loch Fyne Oysters was also shortlisted for Primary Producer of the Year and Export Business of the Year.