The SpectraLice louse counter is one of three finalists, out of 30 applications, for the 100,000 kroner award.
"Currently louse counts are done manually – with 20 fish from each pen selected by the farmers once a week. Given that there's 200,000 fish in each pen, it's not a very representative sample and it's also a labour-intensive process – it can take two farmers, with the use of a boat, up to two days to count a site," Ecotone's CEO Oddbjørn Rødsten, explains to The Fish Site.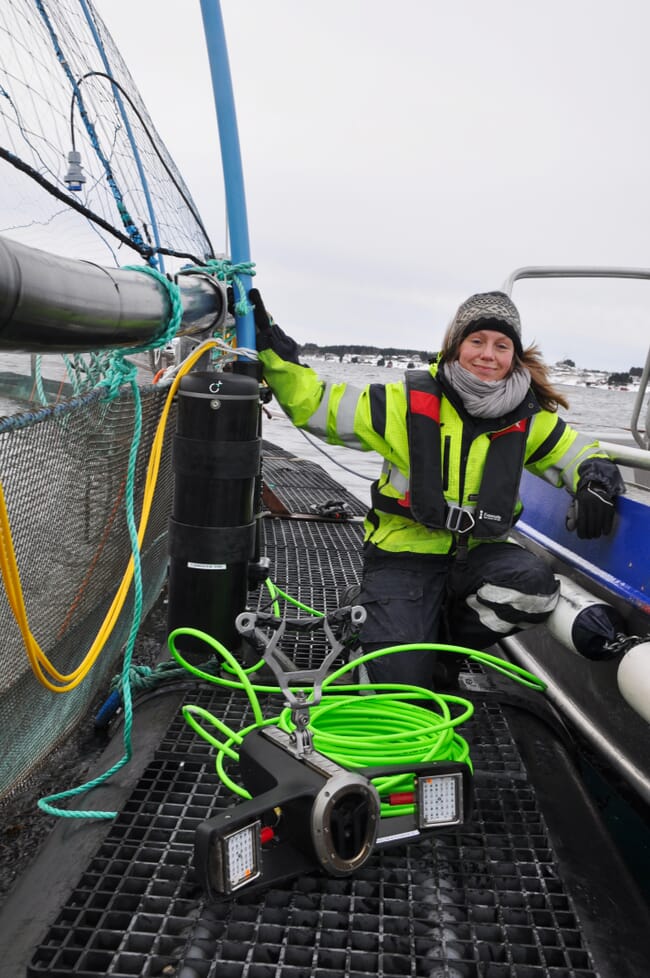 "There are also problems with the weather – sites can't always be accessed directly – and there's a fish welfare issue. Crowding the fish in order to catch your sample is stressful for them," he adds.
Rødsten speaks with some authority, having been involved in aquaculture since 2009, when he was the CTO for a company called Telcage, which developed systems for remotely feeding and observing fish farms. Innovations developed by the company, which was part of Telenor's R&D division, allowed increasing numbers of farmers to operate the day-to-day functions on numerous sites from one base.
After the company was snapped up by Steinsvik his next move took him to NTNU where Ecotone was being spun-out. After a stint on the board, Rødsten was made CEO.
"Automated louse counting is something that Ecotone has been researching for a few years, and our hyperspectral imaging camera is perfect for it," he reflects.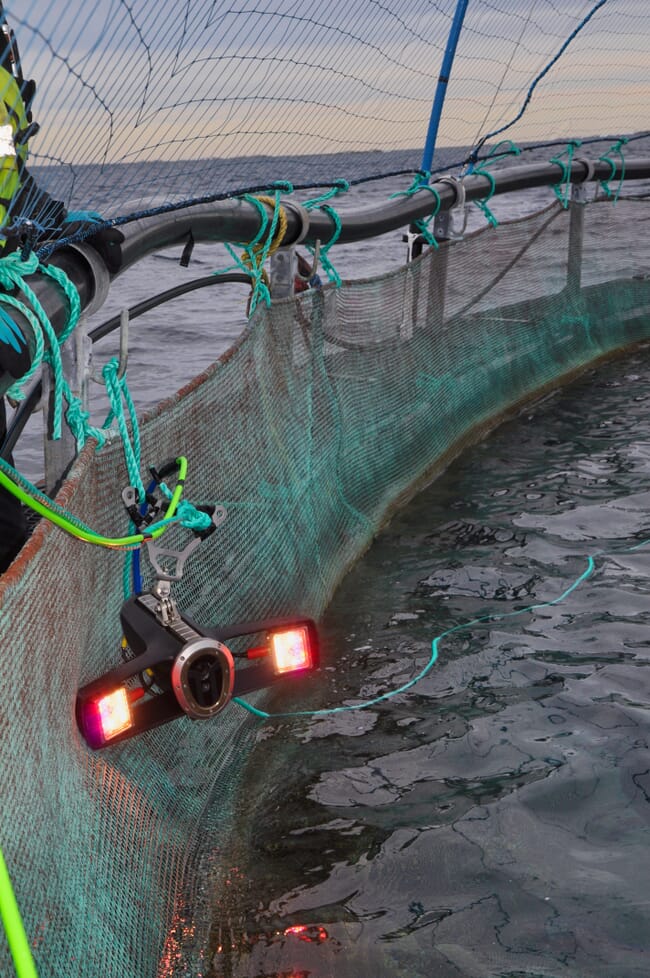 The cameras are currently undergoing pilot trials at a number of commercial scale salmon sites and Rødsten says that the modus operandi is as follows: "The plan is to have one camera per pen, which is monitoring lice numbers 24/7, allowing it to count the lice on up to 1,000 fish per pen per day. There's no extra work for the farmers – the counts are transmitted wirelessly back to a database and can be accessed whenever required."
The device is still evolving. "We're still gathering experience at the moment and are establishing the best procedures and setup for the best results," he says. However, feedback from farmers has been good enough that he hopes to launch it commercially in Q4.
"The feedback has been good – it's definitely a system they want, as it provides more up-to-date lice data [than manual counting], allowing them to see changes in lice numbers quickly and therefore react quickly to any changes that might take place," Rødsten says.
"The farmers also see the value of the device as a means of counting lice in poor weather. Not just in terms of not having to access their sites, but also because – particularly in winter – bringing fish out of the water into sub-zero temperatures is not good for them," he adds.
While he's not yet able to name a price for the system, as he's still in discussion with farmers about "different business models", Rødsten says that he'll be operating "on a price level that's competitive."
One other conversation he's been having is with Norway's fish health authorities, Mattilsynet, as – currently – only the results obtained by manual louse counting are deemed to be officially acceptable for the regulators.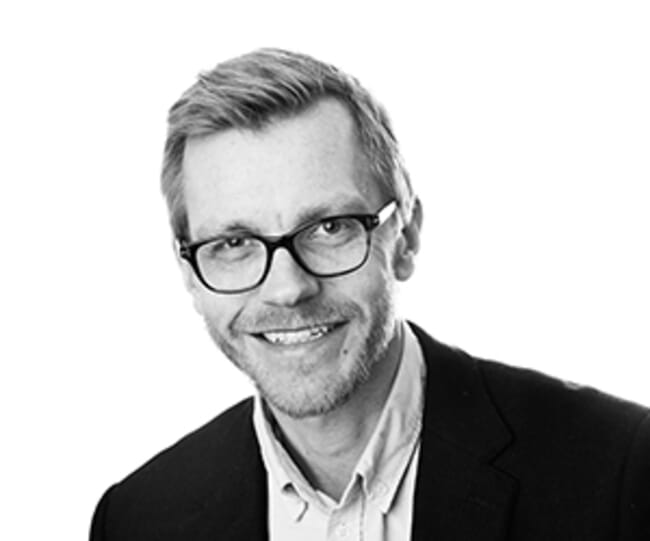 "We're in dialogue with the regulators as they have conceded that automatic counters can potentially be used in time, but only once they can demonstrate their accuracy. These new regulations are not yet in place but I think it won't be long before both automatic and manual methods are allowed," he predicts.
In the meantime he's looking forward to AquaNor and to the possibility of winning the innovation award in the company's home town.
"There were 30 entries and we've reached the last three. We appreciate making the shortlist and wining would be an inspiration," Rødsten concludes.