Landmark Ghanaian fish health case study released
A new fish health case study, with accompanying video, has just been released following a survey of a range of Ghanaian aquaculture stakeholders, including input from the private, research, and government sectors.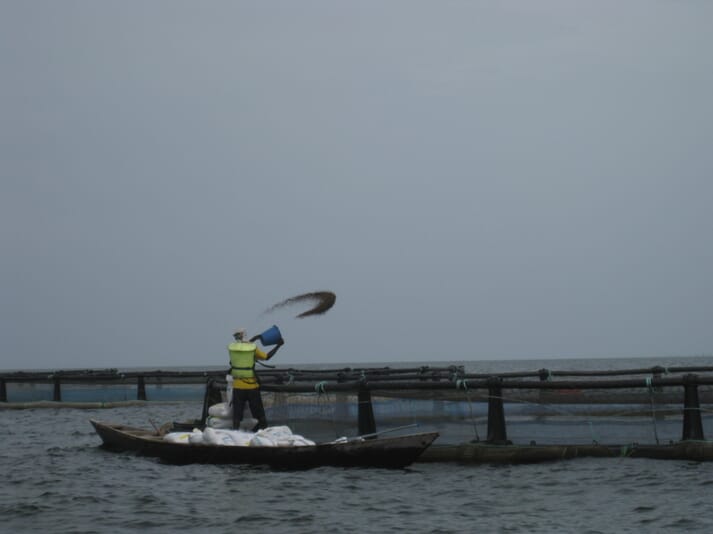 Fish farming in Ghana has been growing, intensifying and becoming increasingly commercial over the last 15-20 years, providing fresh fish for millions of Ghanaians, as well as incomes and jobs for thousands working across the value chain. Although becoming one of the major aquaculture producers on the continent has been broadly advantageous to Ghana, it has also brought major challenges.

The most significant of these relates to aquatic animal health – the emergence of a number of fish diseases since 2015-2016 which have had huge commercial impacts on many Ghanaians involved across the aquaculture value chain. These include bacterial Streptococcus agalactiae and viral pathogens such as infectious spleen and kidney necrosis virus (ISKNV) – diseases, which whilst not harmful to humans, have radically reduced tilapia survival rates. These are thought to have cost the country's aquaculture industry around $100 million in lost revenue and generated a negative growth rate in the sector.
This written case study and an accompanying video were produced and put together with input from some of the country's leading fish farmers and fish health experts, following a survey undertaken at the end of last year. They are part of an initiative by the SARNISSA African Aquaculture Network, Casammak Aquaculture and Gatsby Africa.

"These have been released in order to provide an evidence base for not just Ghanaians, but also to a much wider African audience, where aquaculture is also beginning to intensify and commercialise. The video, filmed in November 2021, highlights the past and present status of fish health and fish diseases in the country and includes voices, opinions and recommendations for the way forward in the future from a range of stakeholders," explains Will Leschen, the founder of SARNISSA, who played a key role in the initiative.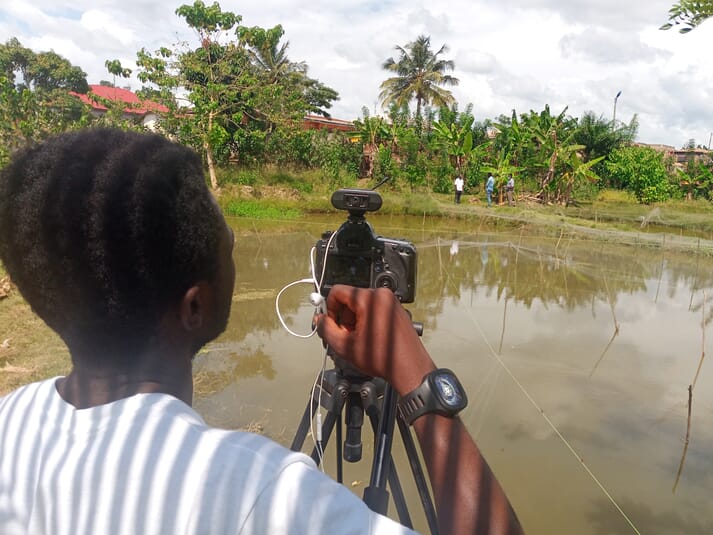 "We wish to thank all of those working in Ghanaian aquaculture who gave their time and inputs into making it possible. The case study and video are for you," he adds.
For further details related to the video or written case study please contact williamleschen@gmail.com