The Norwegian firm was one of 13 category winners at the awards following a final live judging session, after the competition began last year, with over 112,000 businesses from 34 countries initially considered.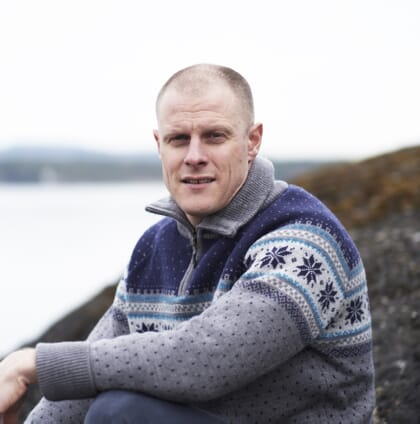 "For us, innovation is a high priority and something that requires dedication every day. This prize is a recognition of our employees who are working for constant improvement and innovation in Aker BioMarine," said Matts Johansen, CEO of Aker BioMarine.
Through extensive innovation and research projects in cooperation with major educational institutions, Aker BioMarine has developed eco-harvesting technology for krill and research on the use of krill in fish feed.
Adrian Tripp, CEO of the European Business Awards, said: "Our winners are the gold standard for business excellence. They are also powerful examples of the growth potential for European business in today's highly competitive global marketplace."
Over 450 successful business leaders from across Europe came together at the two-day event, alongside politicians, ambassadors and academics.
In 2017, Aker BioMarine won the award as Norway's most innovative company, having made significant investments in researching and developing new products.
"Over the past decade, we have been driven by our mission to improve human and planetary health. Innovation and people are the cornerstones of our success; we are explorers who think outside the ordinary while keeping our feet firmly on the ground," said Johansen.