The Economic and Social Development Programmes in Fisheries and Aquaculture Sector project is one of four in the country to receive Japanese funding as agreed between the two nations this week.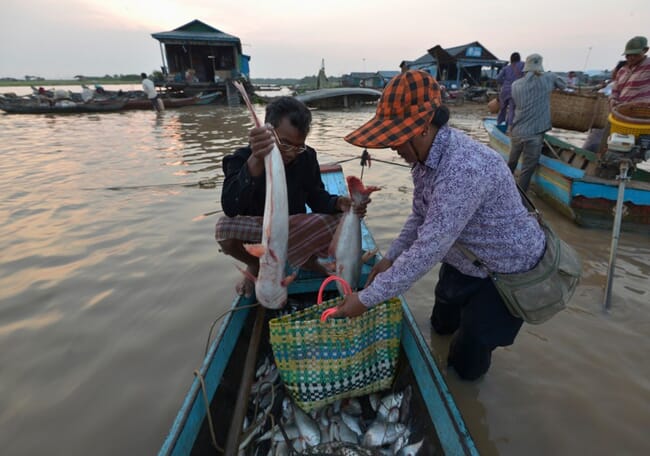 According to the Vientiane Times it will provide Lao's government with improved domestic fish processing facilities and related equipment and establish a system for restocking juvenile fish, as well as the introduction of research and technological development related to the effective use of fishery resources.
Fisheries and aquaculture are, according to the paper, growing in importance in Lao – not only by providing nutritional improvement but also by reducing poverty.