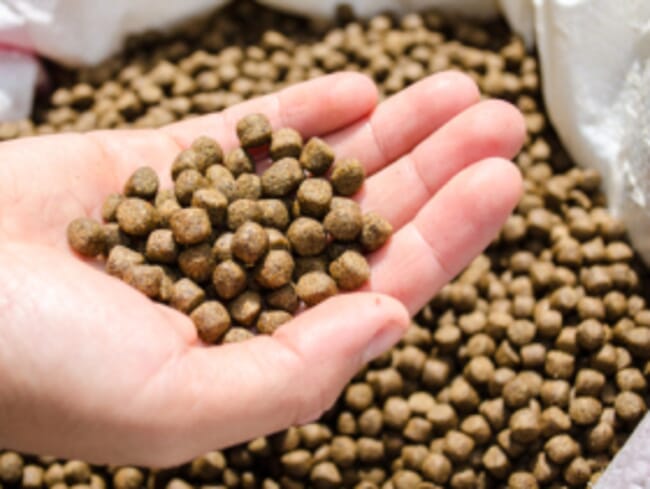 The IFFC, aims to have its new aquafeed facility deployed and commercially active by the end of next year, with an estimated annual production capacity of 31,200 tonnes.
The new facility, when active, will contribute significantly to Oman's aquaculture industry, and will follow the country's Vision 2040 strategic plan, which emphasises not only economic development, but also the environmental sustainability of any developments.
The collaboration of the IFFC and Skretting - a company owned by Nutreco - will give the Oman-based company access to Skretting's expertise in the research and development of aquafeeds for optimal animal nutrition.
"This alliance between IFFC and Skretting promises to amalgamate the expertise of both entities, paving the way for pioneering aqua feeds. These feeds aim to boost the vitality, growth, and ecological sustainability of marine species in Oman," said a spokesperson for the IFFC, in a report by Muscat Daily, an Omani news platform.
Additionally, through the mutually beneficial partnership Skretting will be able to distribute its feed products through the IFFC to the wider Omani aquaculture industry.
"Together, we aspire to redefine aquaculture nutrition, innovate in feed solutions, and champion the industry's sustainability. We regard this partnership as a pivotal moment for IFFC, and we're optimistic about the transformative influence it will exert on regional aquaculture," said Salim al Amri, CEO of IFFC, and Hay Kleuskens, Director of Nutreco for the Middle East and Africa, in a joint statement.