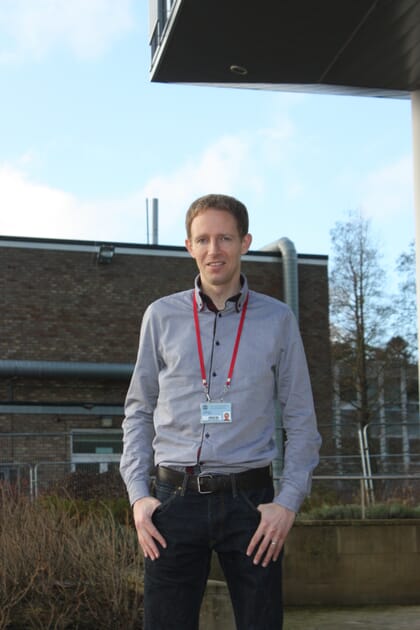 ISA causes severe losses in affected farms. In the UK, farmers are obliged to cull their stock in the event of an outbreak. Vaccination and biosecurity cannot fully prevent outbreaks, so the development of disease-resistant salmon strains is a very attractive option. Selective breeding can improve disease resistance in salmon stocks but requires time, as it takes place over several generations. Genome editing has the potential to rapidly increase the rate at which disease resistant salmon can be produced. It uses enzyme systems such as CRISPR/Cas9 and TALEN to make precise, targeted alterations to the DNA sequence. In contrast to previous technologies it does not rely on introduction of genes from other species.
The aim of the study is to identify genes involved in the infection of Atlantic salmon by ISA and make alterations to increase resistance. This could then be applied to produce ISA-resistant broodstock for farming.
"Viral disease presents a major threat to sustainable salmon aquaculture, and breeding for disease resistance is a viable goal," says Professor Ross Houston, project leader. "This exciting new BBSRC IPA project will take a novel approach to studying and improving resistance to infectious salmon anaemia in salmon by combining the partners' skills in quantitative genetics, genome editing and disease biology."
Benchmark's ambitions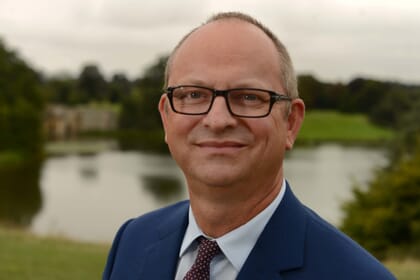 The study is the first of a number of initiatives being undertaken by Benchmark in this field. Gene editing represents a significant long-term opportunity, and the experience gained in this study will be applied to other disease areas and species including shrimp and tilapia.
"Gene editing is a potentially powerful tool to combat disease in aquaculture and, with a team of world class geneticists, Benchmark is at the forefront of this research in line with our strategy of developing world class aquaculture health products," said Malcolm Pye, CEO of the aquaculture health, nutrition, and genetics business. "This is a very exciting time for gene editing, with major breakthroughs in human health resulting from decades of research which augur well for animal health. We are delighted to be collaborating with leading institutions to use this novel technology to improve the health and welfare of farmed fish."