Quelp has replaced wheat flour with chickpea flour to cater for those with gluten intolerance in its burgers, which are made with bull kelp (Durvillaea antarctica) and giant kelp (Macrocystis pyrifera) – known as cochayuyo and huiro in Chile – respectively.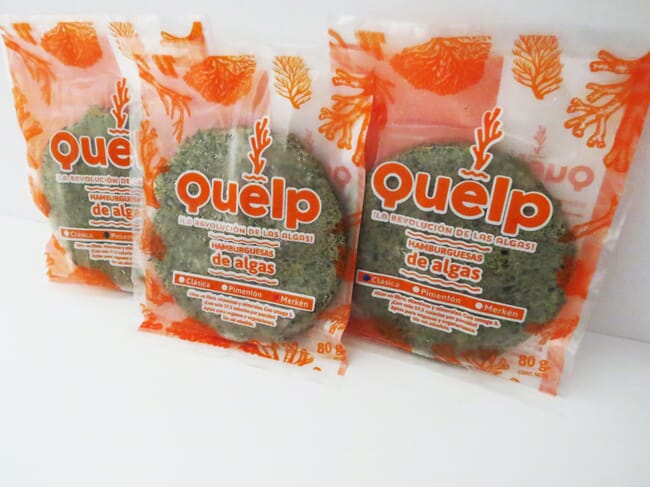 And the company is now ready to scale-up the market position of its kelp nuggets and meatball prototypes in June-July this year.
Founder of Quelp, Alejandra Allendes, says the new burger recipe and the recent launch of seaweed nuggets are "a natural evolution in what we started doing. First, we tried developing a seaweed burger, which was rich on the palate and easy to cook. After that, we have now taken a step towards other foods, also made with Chilean seaweed, which we want to position in the local and Latin American market".
Collaborative development
Research in the Quelp laboratory is supported by their partnership with the association of seaweed collectors in Navidad.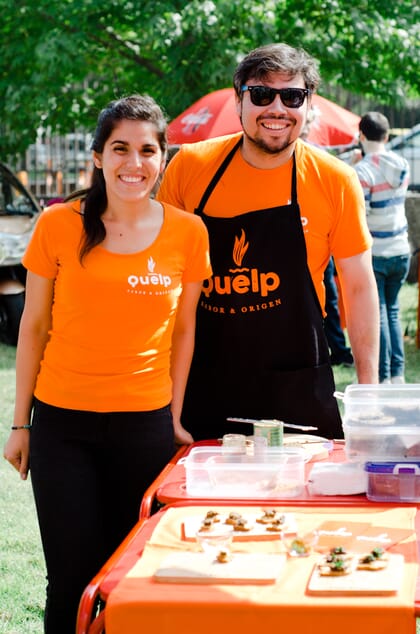 Quelp co-founder Alonso Díaz says the association are "one of the most developed and organised in the country, with a processing plant to wash, chop and dehydrate seaweed. Moreover, thanks to the geography of the area, they harvest seaweed from an area that is clean and free of toxic elements that could be transferred to algae."
"We have a very good relationship with them, support and camaraderie. We respect their work, we pay a fair price and at the same time they give us feedback on what other algae can be used or on the different ways of preparing them," he adds.
Regarding sustainability of their raw materials, Allendes points out that each federation of collectors work in a certain management area, and either collect loose seaweed or, when cutting it, ensure they leave enough to regrow for the next season.
"As each federation is the only extractor in its management area, they are responsible for what happens there, and our suppliers are highly responsible and aware of the importance of sustainability, due to their environmental and social impact, which is why they have already determined harvest times and conditions themselves, ensuring a good maintenance of natural seaweed meadows," she says.
International ambitions
The burgers are now available in 39 retail outlets in Chile and Quelp are now looking to target the American and Asian markets too.